Money Talks: Saving and Budgeting in College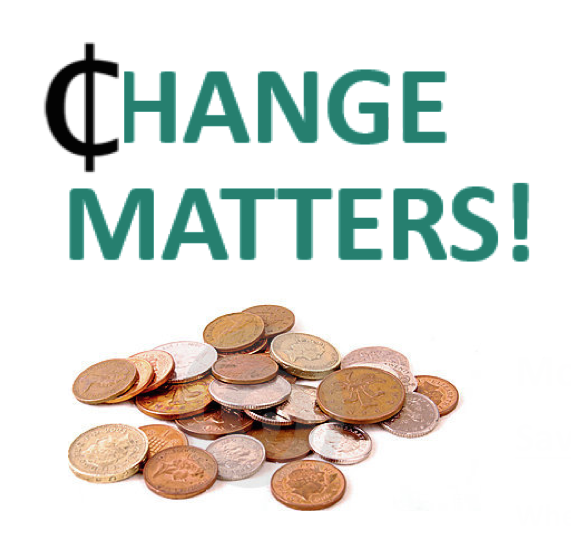 Lakeland's newest club, ¢hange Matters, will be holding its first event on Tuesday, March 22 at 12 p.m. in Laun 110.  The event will be a talk given by Brett Killion, assistant professor of accounting.
According to Laura Lange, assistant director of financial aid and advisor to the club, "Professor Killion will be presenting on basic budgeting and saving tips for college students."
This event is the first in a series of events that the club is putting on called "Money Talks." The series will feature different speakers or businesses as they present on personal finance related topics. Lange said, "Everyone in the Lakeland Community is invited to attend."
Lange would like to encourage students interested in the club to contact her at [email protected] or to stop by WAK 107.