Beverly Foster, Staff Reporter
May 1, 2019
Elections for Student Government Association are over, and we have a new elected board of twelve students for the next academic term. Positions...
April 25, 2019
With graduation right around the corner, we asked a few graduating seniors about their post-graduation...
April 25, 2019
RUFF Academy is collaborating with Lakeland University to host a shoe drive for Pawsitism. Pawsitism...
April 25, 2019
Lakeland University's graphic design club offers students opportunities to develop their skills...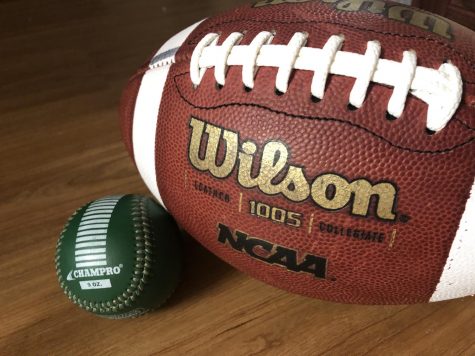 April 10, 2019 • No Comments
Intramural sports will soon find it's presence on Lakeland University's campus. Throughout the past ten years, intramural...
February 20, 2019
Freshman Jayden Laurent earned the title of National Champion for the Women's Collegiate...
November 14, 2018
Collegiate women's wrestling is only offered at 48 colleges in America. The establishment...
October 4, 2018
The Lakeland University Muskies had a jammed packed Homecoming weekend of athletic...