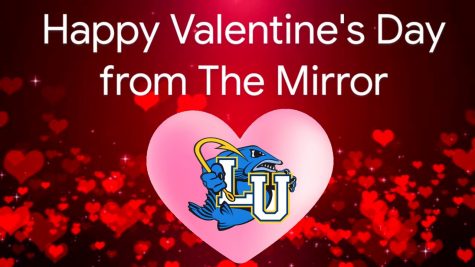 February 12, 2020
Valentine's Day is coming up this weekend, and there are a lot of things going on around Sheboygan for couples to do.   February 14 is...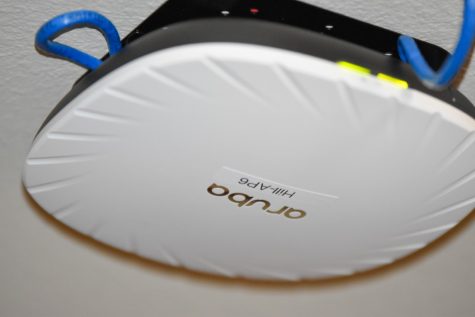 February 12, 2020
Lakeland's internet went through some changes over the break to fix some noticeable problems from...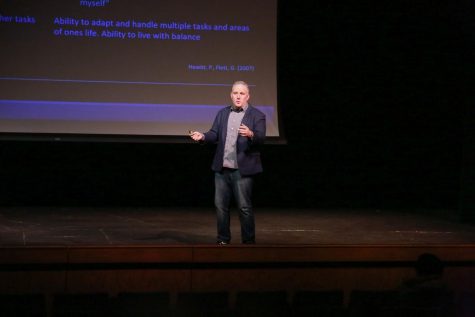 February 5, 2020
The convocation that was held in the Bradley Theatre on Tuesday, January 28 was conducted by Dr. Lee...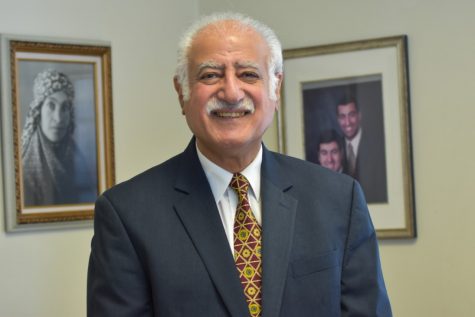 February 5, 2020
Professor Mehraban Khodavandi is retiring from his nearly 40 years teaching at Lakeland by the end of...

February 5, 2020 • No Comments
Collegiate gaming at Lakeland is right around the corner, and students are voicing their opinions as more details are being...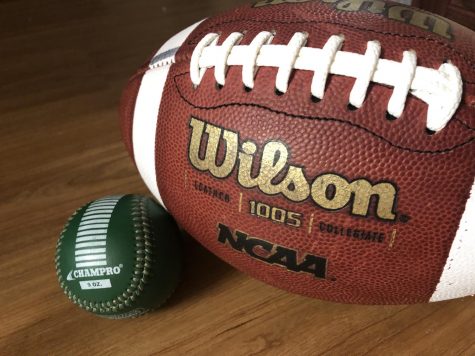 April 10, 2019
Intramural sports will soon find it's presence on Lakeland University's campus....
February 20, 2019
Freshman Jayden Laurent earned the title of National Champion for the Women's Collegiate...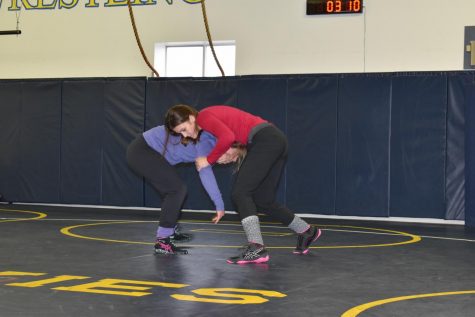 November 14, 2018
Collegiate women's wrestling is only offered at 48 colleges in America. The establishment...
February 12, 2020
February 5, 2020
December 13, 2019