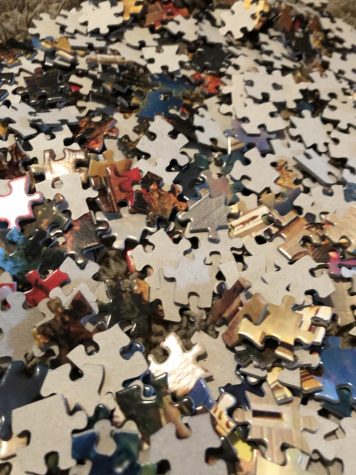 Corvin Giles
April 7, 2020
During this pandemic people are going to be spending more time at home or in an isolated space until further notice. Being stuck in the house may...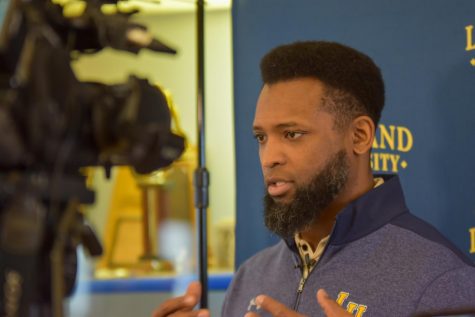 Darcyn Gross, Staff Reporter
February 26, 2020 • No Comments
Ahman Green has started his new job as the very first Esports head coach in Lakeland's history.  Video gaming has...