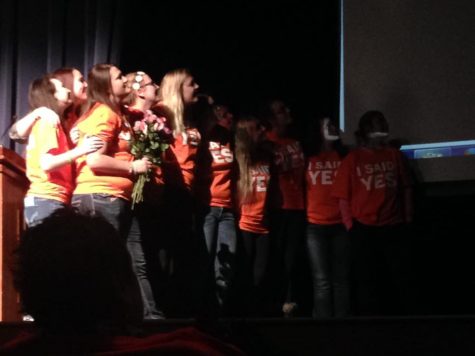 Luke Ulatowski, Managing Editor, Website Editor

December 8, 2016

Filed under News, Top Stories, Video
Danika Newberry, a junior psychology major with ventricular tachycardia, returned to Lakeland to tell her story and ask students to become organ donors in a special convocation. The Pi Kappa Gamma sorority hosted the convocation on Tuesday, Dec. 6 at 7 p.m. in the Bradley Theatre. Kimberly Bahr, a...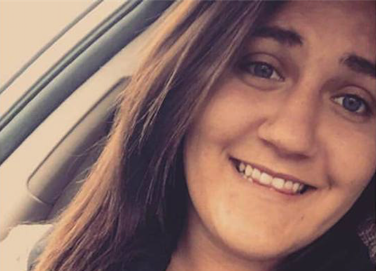 December 6, 2016

Filed under Art & Features, Top Stories
College was supposed to be a fun, educating experience for Danika Newberry, junior psychology major, as she dreamed of putting her major to good use after graduation. However, her world got turned upside down when she recently learned she has six months to a year to live due to a rare heart disease,...