NACC football rankings: Muskies stand on muddy ground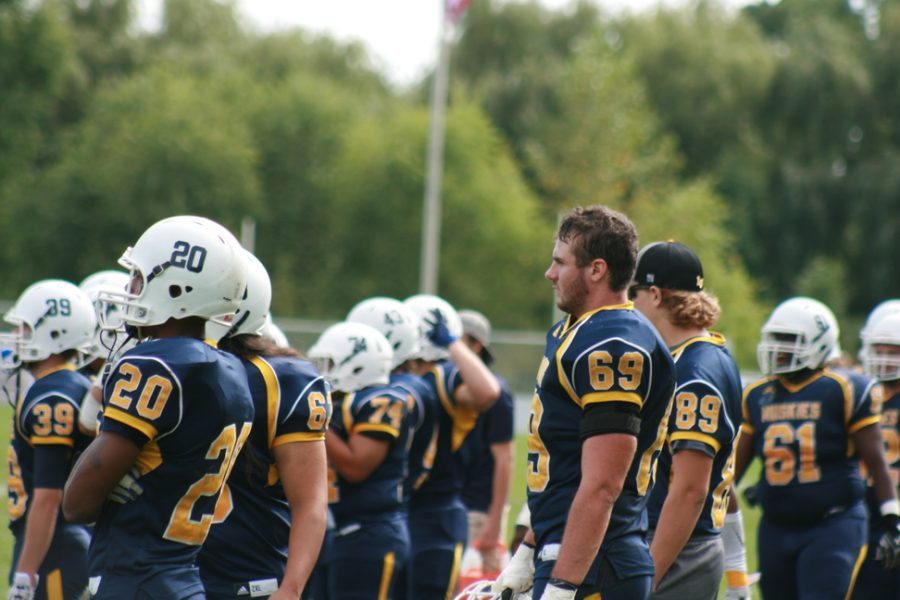 In the midst of home field destruction, where the Muskies football team heads next is unpredictable. The official Northern Athletics Collegiate Conference standings don't help much.



As far as conference scores go, Aurora and Wisconsin Lutheran lead the pack at 3-0 and 3-1, respectively. Rockford and Lakeland rival Concordia Wisconsin are essentially out of the picture at 0-4.
Things get murkier in the middle. Lakeland is locked in a three-way tie with Benedictine and Concordia Chicago at 2-1.
Upcoming games could further complicate matters. Lakeland's last two conference bouts take place on Oct. 29 against Concordia Chicago and Nov. 12 against Rockford. A so-called home game will also take place at Sheboygan North High School against conference leader Aurora on Nov. 5.
In case of a tie, NACC enforces the following procedures:
A comparison of head-to-head competition between tied teams.

The tied teams, record versus the next highest place in the league standings until broken.

Head to head differential up to 21 points.

Coin toss conducted via a conference call with the Commissioner.
All the stats and standings of the Muskies and their rivals are available for viewing on the NACC website here.