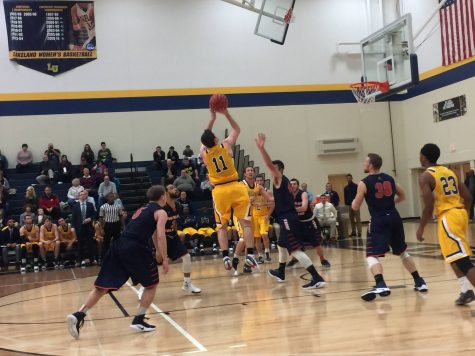 Dezmen Morse, Sports Editor

November 18, 2016
Despite a resilient effort, the men's basketball team fell short in their season opener Tuesday, Nov. 15 against Northland College. The Muskies were in striking distance multiple times throughout the game, but they could not close the gap as the final score was 85-79. Meanwhile, on the same day,...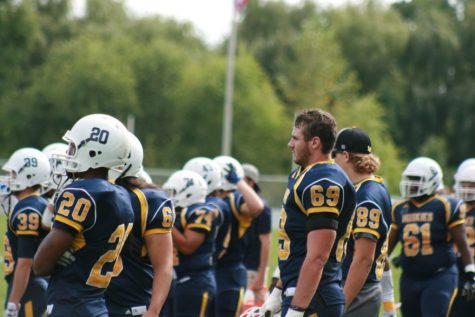 Luke Ulatowski, Digital Media Manager

October 27, 2016
In the midst of home field destruction, where the Muskies football team heads next is unpredictable. The official Northern Athletics Collegiate Conference standings don't help much. As far as conference scores go, Aurora and Wisconsin Lutheran lead the pack at 3-0 and 3-1, respectively. Rockford and Lakeland rival Concordia Wisconsin are essentially out of the picture...