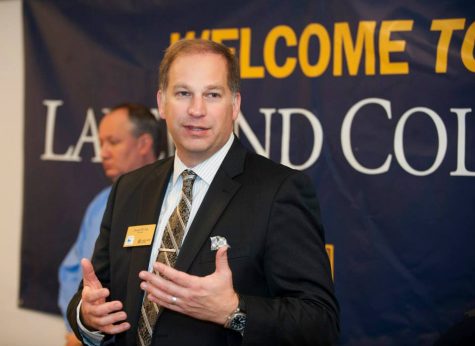 Luke Ulatowski, Managing Editor, Website Editor

December 12, 2016
Dan Eck, Lakeland's president since 2014, will leave the university in January of 2017. Eck's decision to resign comes from accepting the role of deputy director at the Sarasota Museum of Art in Sarasota, Fla. Eck's wife, admissions advisor Christine Eck, will also resign due to the move. Former...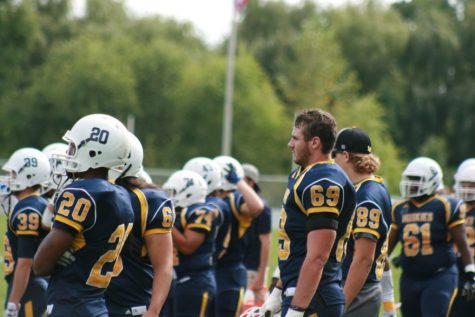 Luke Ulatowski, Digital Media Manager

October 27, 2016
In the midst of home field destruction, where the Muskies football team heads next is unpredictable. The official Northern Athletics Collegiate Conference standings don't help much. As far as conference scores go, Aurora and Wisconsin Lutheran lead the pack at 3-0 and 3-1, respectively. Rockford and Lakeland rival Concordia Wisconsin are essentially out of the picture...