Creative Campus Tips: Easter activities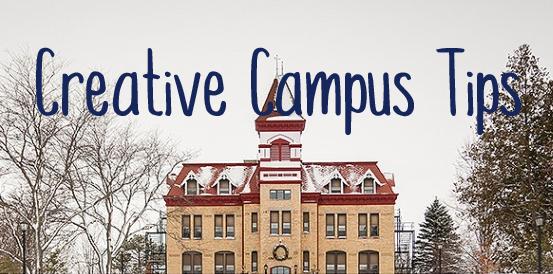 The Easter holiday is upon us. With all the free time we have on our hands, what should we do? I've got a few ideas that can fill the coursework void this holiday season.
Grether Woods egg hunt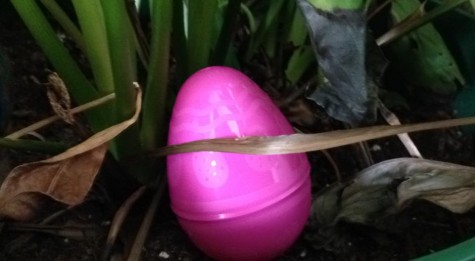 Easter egg hunts are the real highlight of Easter. Go hide Easter eggs around Grether woods, gather up some friends and let the fun begin. 
Make an Easter feast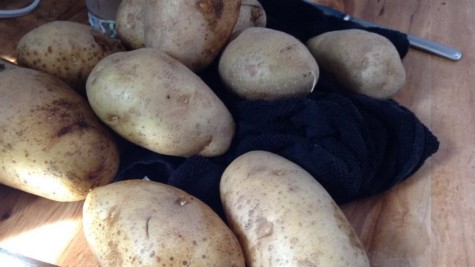 Do you have a recipe on Pinterest you have been dying to try out? Now is the time to treat yourself and some friends to a delicious dinner.
Have a Spring cleaning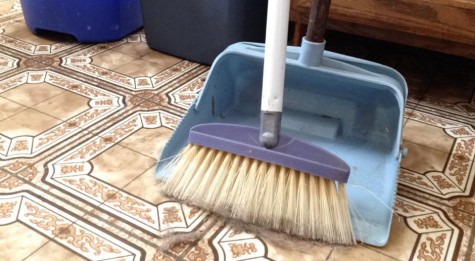 If you are looking for something more productive to do with your time off, why not clean up? A messy room makes for a stressful environment, so sweep away your problems.
Go for a Sunday drive
Take a trip around the county with the windows down and take in the scene. When's the last time you drove for the fun of it?
Do some baking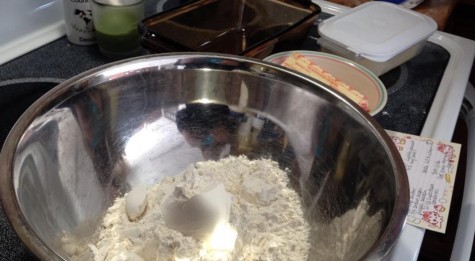 Surprise your friends with some treats like cupcakes or banana bread. It's the little things in life that make it special.
Watch a childhood favorite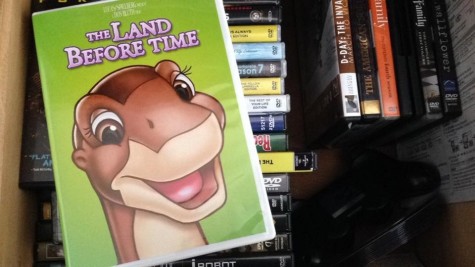 Feel the nostalgia hit you like a wrecking ball. Feel free to demolish a box of push pops to heighten the experience.
Play games with the family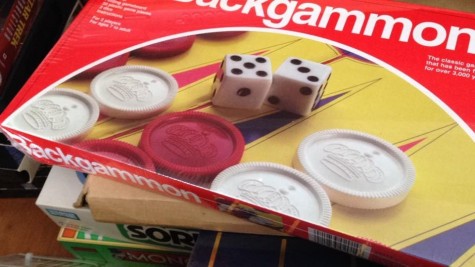 Catch up with your family or close friends with a fun game. From a game of kickball to the family-tearing game of Monopoly, there are a variety of options.
Eat a bunch of candy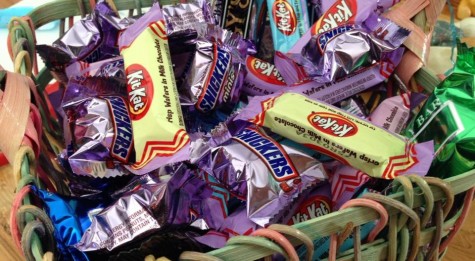 After an Easter egg hunt, you probably have a hoard of candy, which you should eat immediately. Then enjoy the food coma until finals.