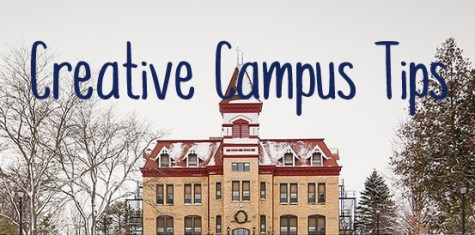 Amanda Bagnall-Newman, Website Editor

March 26, 2016
The Easter holiday is upon us. With all the free time we have on our hands, what should we do? I've got a few ideas that can fill the coursework void this holiday season. Grether Woods egg hunt Easter egg hunts are the real highlight of Easter. Go hide Easter eggs around Grether woods, g...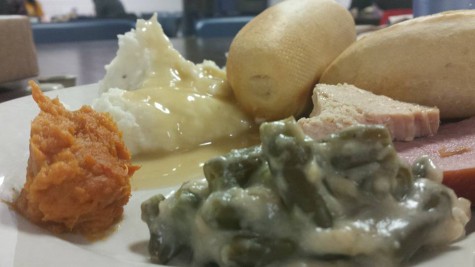 Karalee Manis, Copy Editor

November 23, 2015

Filed under Opinions, Top Stories
The holiday known as Thanksgiving is creeping up on us and we all will have to do what we must to survive it. There will be your family, possibly significant others and friends with which to contend. Your grandma will want to know what you've been up to in school and you'll have to remember to edit...