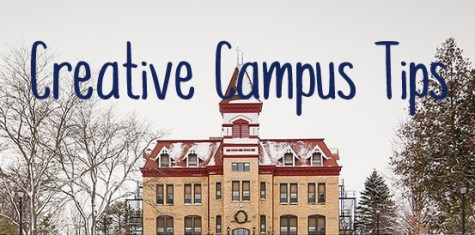 Amanda Bagnall-Newman, Website Editor

March 26, 2016
The Easter holiday is upon us. With all the free time we have on our hands, what should we do? I've got a few ideas that can fill the coursework void this holiday season. Grether Woods egg hunt Easter egg hunts are the real highlight of Easter. Go hide Easter eggs around Grether woods, g...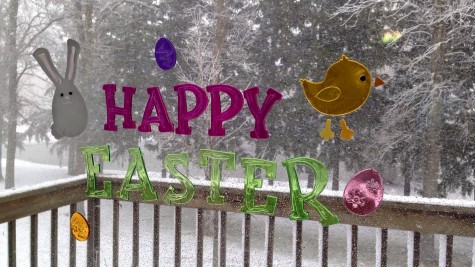 Karalee Manis, Managing Editor

March 23, 2016

Filed under News, Top Stories
According to Lakeland Today and due to the forecasted snowstorm, Lakeland's main campus will be closed on Thursday, March 24. All classed are cancelled. Sheboygan County is under a Winter Storm Warning from 7 p.m. Wednesday, March 23 until 1 p.m. on Thursday, March 24, according to weather.com....