Creative Campus Tips: Things to do on sunny days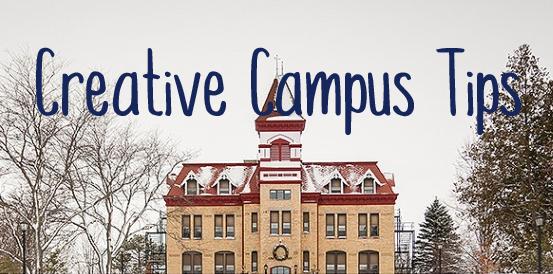 With the end of the semester approaching, and the sun shining down, it becomes troublesome to figure out how to best use your time. Is staying in your room studying the best option, or should you go out and embrace the outdoors? For those of you who agreed with the latter, here are some suggestions on what to do in that glorious spring sunshine.
Visit Kohler-Andrae State park and stretch out your legs. If you've already taken my advice and checked out Kohler-Andrae, try out Indian Mounds State Park.
Photo Courtesy of commons.wikimedia.org.
Mini-Golfing is a laid back activity that is perfect for blowing off homework. Try out Harbor Pointe Miniature Golf in Sheboygan for your next adventure.
Photo Courtesy of www.adventureandfun.com.
We all have wanted to touch the Acuity flagpole sometime in our life. Why not today? From a distance, this behemoth seems average, but up close and personal the pole is larger than life.
Photo Courtesy of commons.wikimedia.org.
Downtown Plymouth is a beautiful strip of small shops that makes the perfect Sunday stroll, even if you don't buy anything.
Photo Courtesy of commons.wikimedia.org.
There are a few luscious fields ripe for the sittin' around campus. Grab your blanket, a good book and a cold glass of lemonade and stretch out in the sunshine.
Photo Courtesy of pixabay.com.
When is the last time you threw around the old pigskin? Grab some buddies and let loose: those luscious fields are calling. Just make sure not to step onto those sunbathing.
Photo Courtesy of www.pexels.com.
While Lake Michigan doesn't truly warm up enough for swimming until late August, you gotta risk it for the biscuit and take the plunge.
Photo Courtesy of pixabay.com.
With beautiful weather comes beautiful flowers. Let loose and skip through them; sing a song if appropriate.
Photo Courtesy of www.publicdomainpictures.net.