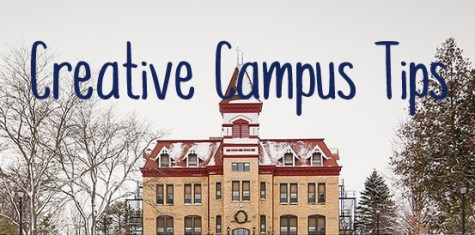 Amanda Bagnall-Newman, Website Editor

April 23, 2016
With the end of the semester approaching, and the sun shining down, it becomes troublesome to figure out how to best use your time. Is staying in your room studying the best option, or should you go out and embrace the outdoors? For those of you who agreed with the latter, here are some suggestions on wh...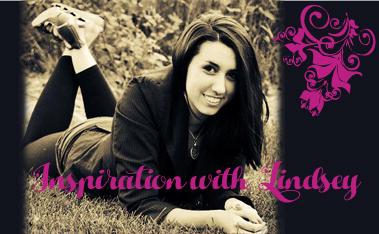 Lindsey Vagnini, Ad Manager

January 15, 2016
What is the first thing you imagine when you hear the word 'goal?' Maybe you think of its literal meaning, picturing a muddy soccer ball slipping past a goalie frantically trying to determine the proximity of the ball's landing. If this ball makes it past the goalie, we understand a victory h...