Creative Campus Tips: Great campus snacks
1. Coffee and muffin from The Daily Grind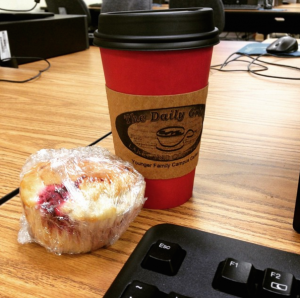 If coffee isn't for you, there is a large variety of other hot beverages The Daily Grind offers.
2. Caramel Apples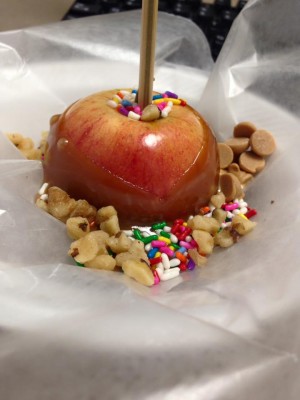 The Psychology Club holds their caramel apple fundraiser and sends proceeds to Sheboygan Safe Harbor. While this isn't a commonly offered snack, it is a delicious one.
3. Popcorn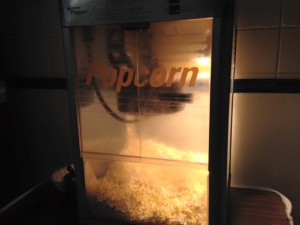 This free snack is a quick, free, fresh and delicious snack option that can be found in The 1862 Lounge.
4. Festival Foods Sushi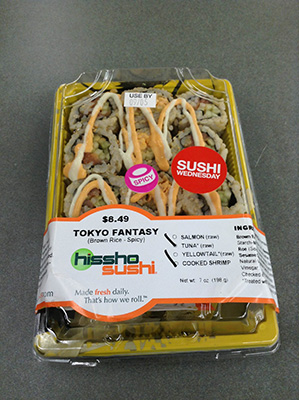 While Festival isn't on campus, the shuttle drivers will be more than welcome to drive you there to pick up some delicious and freshly made sushi.
5. The Daily Scoop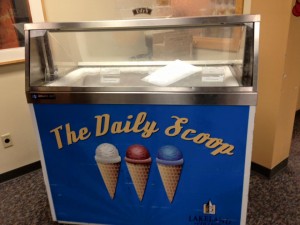 There is never a bad time for ice cream and The Daily Scoop has your back. From milkshakes to cones, your cravings will be satisfied.
6. Veggies from the salad bar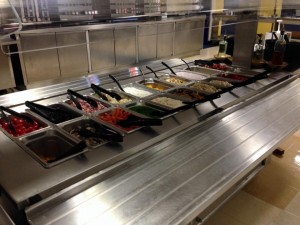 Utilizing the line meal is the secret to being a successful college student. If you have extra swipes you'd like to use, pick up some veggies and dip from the salad bar for a healthy option.
7. Taco Dip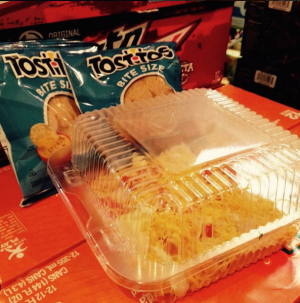 The Muskie Mart offers my personal favorite campus snack: taco dip. This is a treat that satisfies that mild Mexican food craving.
8. Bake sale items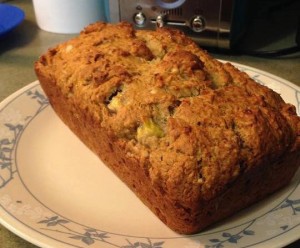 Nothing tastes better than bake sale items. Not only are you supporting an organization, but you are treating yourself to deliciousness.