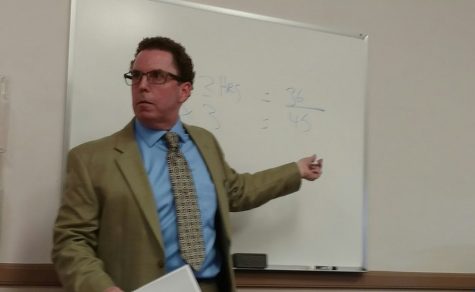 Karalee Manis, Managing Editor

September 24, 2016
What's your best study style? That's the question that was addressed at the year's first Lunch and Learn, held on Thursday, Sept. 15. Tony Prestby, director of the Hayssen Academic Resource Center, and Liz Pritzl, ARC assistant, both put on the interactive workshop that began with a self-assessment...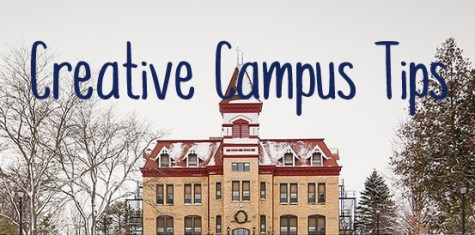 Amanda Bagnall-Newman, Website Manager

January 23, 2016
1. Coffee and muffin from The Daily Grind If coffee isn't for you, there is a large variety of other hot beverages The Daily Grind offers. 2. Caramel Apples The Psychology Club holds their caramel apple fundraiser and sends proceeds to Sheboygan Safe Harbor. While this isn't a commonly offered sn...