Creative Campus Tips: Best campus meals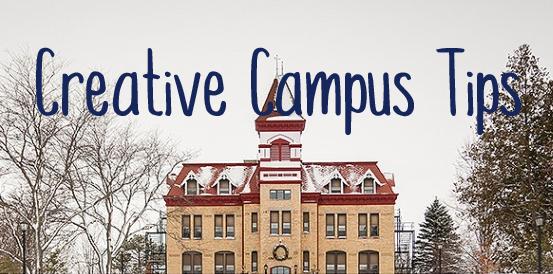 Dining Services provides many options for meals on campus, but some meals stand above the rest. Here is a list of my personal favorite food options on campus:
1. Lobster and Steak Night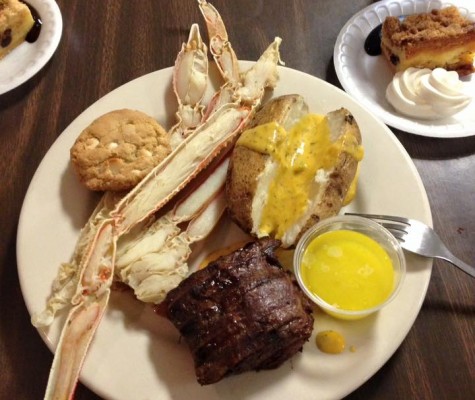 Lobster and Steak Night is the finest of meals that we are treated to once a semester. Drop all plans and make sure not to miss this delicacy.
2. Build your own subs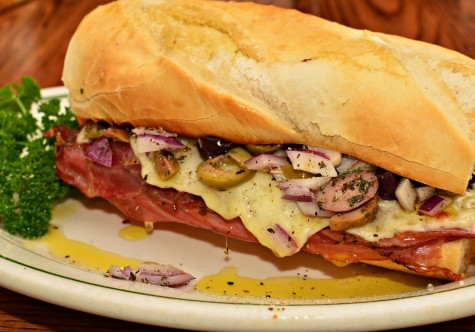 Nothing beats a sub sandwich that is made personally for you. The Dining Services team always does a fantastic job to make sure the sandwiches are made to your liking.
3. Student Appreciation Dinner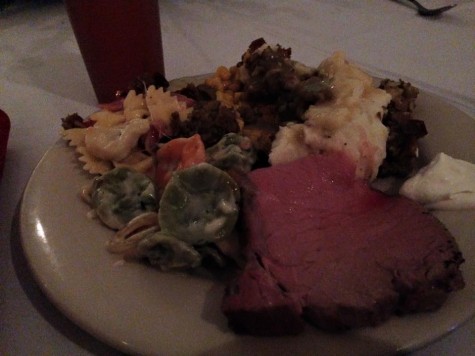 Being served by professors and staff was a magical treat to behold, and the dinner was amazing, too! Prime rib and all the fixings is the perfect way to prepare for finals.
4. Take and bake pizzas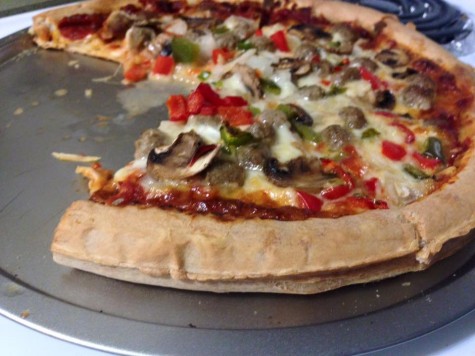 Take and Bake pizzas are the bee's knees. Not only do you get to chose what goes on it, but you are given the choice to eat it whenever you want. Every pizza is a personal pizza if you believe in yourself.
5. Build your own pasta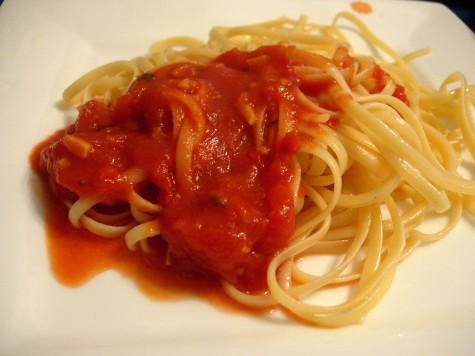 Not only do you get the opportunity to customize the perfect pasta creation, but you get to watch chefs craft the masterpiece right in front of your eyes. And pasta is a delicious way to fill up.
6. Thanksgiving Dinner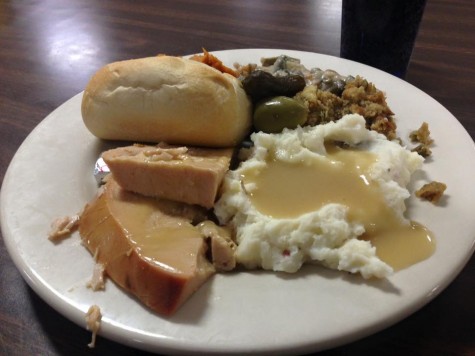 The Thanksgiving Dinner that was hosted last semester was a great meal that gave international students the opportunity to experience part of the Thanksgiving tradition.
7. Create your own PB&J sandwiches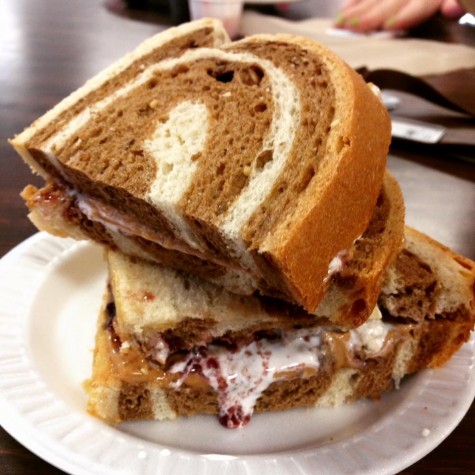 Relive your childhood by having the ultimate PB&J Sandwich, made just for you. My personal favorite is a peanut butter and marshmallow fluff with crunchy nuts on honey bread, just like grandma use to make.
8. Grab & Go salads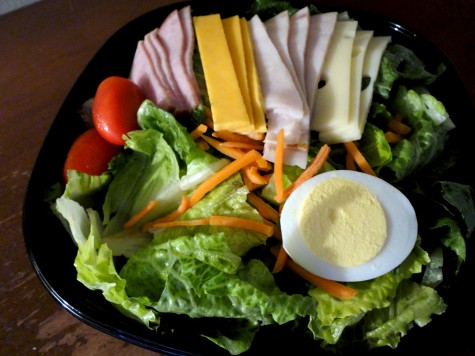 One of the biggest complaints at Lakeland is a lack of healthy dining options. Well, nothing is healthier than a salad, right? These salads are surprisingly delicious, and are a quick pickup that requires little effort. Dining services listened to students' concerns, and acted.
9. Sizzling Salads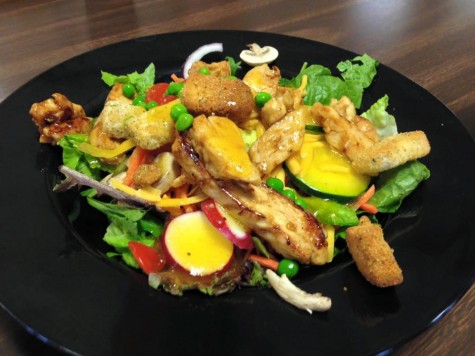 As I said before, salads are basically the healthiest thing ever, so building your own salad with piping hot meat is the best thing ever. I always pile my plate super high, and never feel guilty about finishing it, because it's healthy.
10. Breakfast for dinner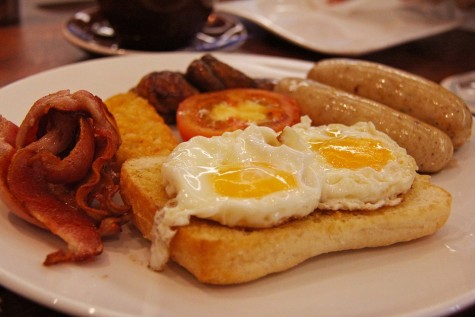 Breakfast food is the ultimate comfort food, and the average student doesn't have the energy to wake up early enough for breakfast. So when Dining Services serves breakfast for dinner, the crowd goes wild.