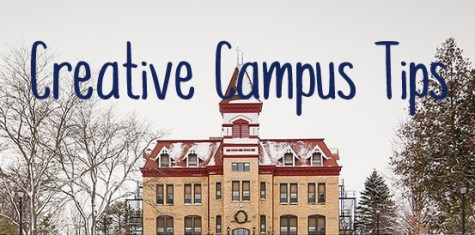 Amanda Bagnall-Newman, Website Editor

April 9, 2016
Dining Services provides many options for meals on campus, but some meals stand above the rest. Here is a list of my personal favorite food options on campus: 1. Lobster and Steak Night Lobster and Steak Night is the finest of meals that we are treated to once a semester. Drop all plans and mak...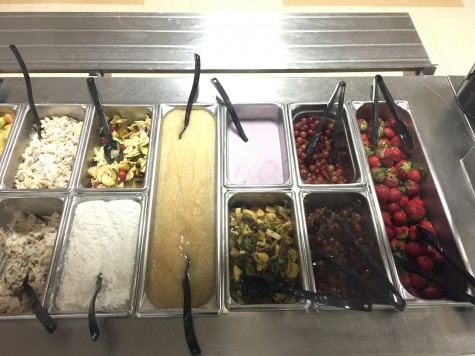 Tyra Peters, Staff Reporter

March 30, 2016
Many students have specific diets they follow, whether they involve lactose intolerance, eating gluten free or they just don't eat carbs or fried foods. But, given these limitations, students do have food options on campus. "We are all for people coming in and talking about what they like," said...