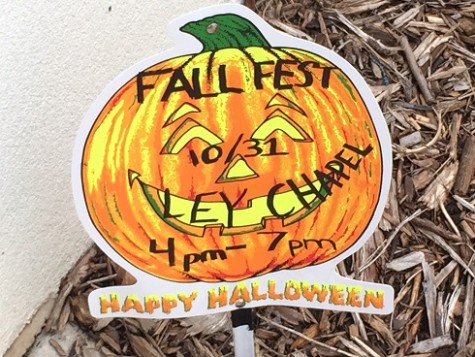 Mirror Staff

October 30, 2015
For those wondering what Lakeland College events will take place this weekend, we've got the run down: Friday, Oct. 30 The Haunted Woods, 9 p.m. to 12 a.m. in Grether Woods. Hosted by Inter Greek Council and Beta Sigma Omega. Join students for a spooky outdoor event right in Lakeland's backyard. ...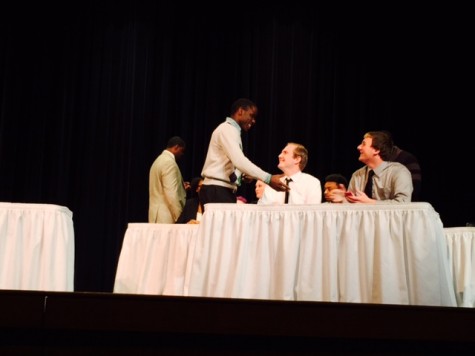 Leah Ulatowski, Editor-in-Chief

April 4, 2015
Lisa Stephan, student success and engagement coach, said the success coaches have been working to reinvigorate the idea of student government on campus. "We're really excited to have the candidates running for a variety of offices in order to engage with the students and the greater Lakeland College...