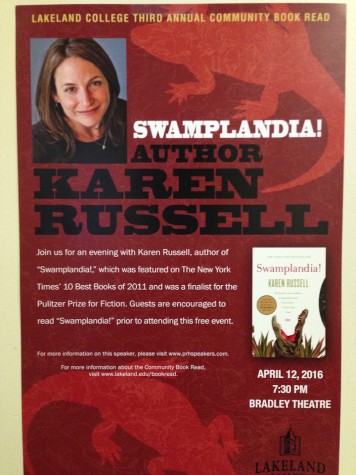 Luke Ulatowski, Social Media Editor

April 12, 2016
Lakeland College's Third Annual Community Book Read will feature author Karen Russell and her 2011 novel "Swamplandia!." The main event will take place in the Bradley Theatre on April 12 at 7:30 p.m. Russell will also host a Q&A session at 11:00 a.m. in Laun 209. In following with Comm...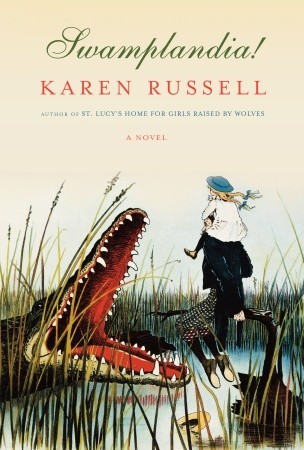 Peter Ludolph, Staff Reporter

January 29, 2016
Lakeland's Lit Lounge has brought about a special opportunity for everybody on campus to participate in a community book club. However, for students, the Lit Lounge offers an opportunity that few other colleges do: It gives students a chance to engage in conversation and community with the pro...