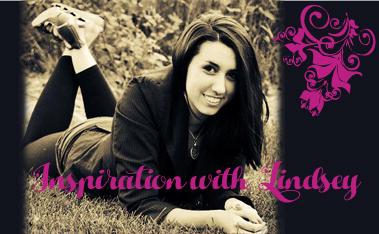 Lindsey Vagnini, Advertising Manager

April 15, 2016
Listening to the clinking thumps of Jordan Sparks outrageously large heels in the introduction of her song, "One Step at a Time," reminded me of the cliché for taking on life in a day-to-day manner. By taking it a step further, we might lighten how we interpret its meaning. For example, we could t...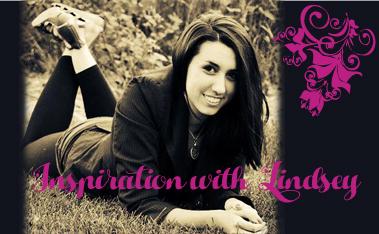 Lindsey Vagnini, Advertising Manager

March 25, 2016
Passing clusters of Easter merchandise, a new thing called "Mystery" Peeps caught my eye and generated an idea about life experiences. Taking a closer look at the packaging of these colorless, rabbit shaped and sugar-filled cotton balls, I thought about how the experience of eating one of thes...