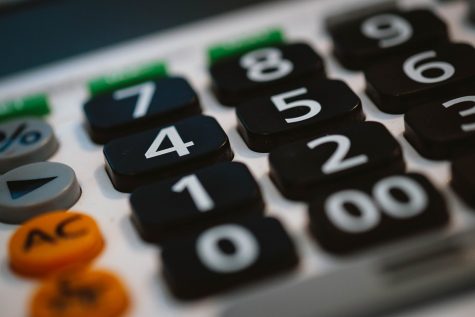 Emma Schad, Managing Editor

June 14, 2017
The Lakeland University Board of Trustees approved Lakeland's 2017-18 budget at its Thursday, May 25 meeting. Due to current enrollment, Lakeland decreased its operating budget by 9.2 percent, making the total operating budget $41.9 million. The reductions led to personnel cutbacks and continu...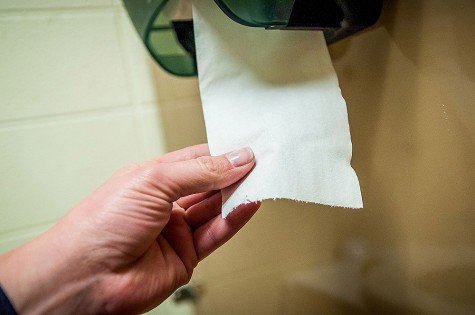 Peter Ludolph, Staff Reporter

March 19, 2015
After a popular post on Yik Yak, a social media app, petitioning for Lakeland College to switch to a new brand of toilet paper, several students have questioned which kind is currently supplied on campus. The college primarily employs two types of toilet paper. "They are two-ply and one-ply from Wausau pape...