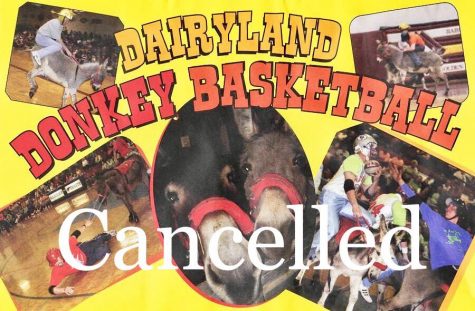 Emma Schad, Copy Editor

November 12, 2016
The donkey basketball event scheduled for Wednesday, Nov. 9 at 7 p.m. was cancelled due to lack of participation. The event was sponsored by the student success and engagement team. According to Leslie Laster, director of student athlete development, the purpose of the event was to provide students...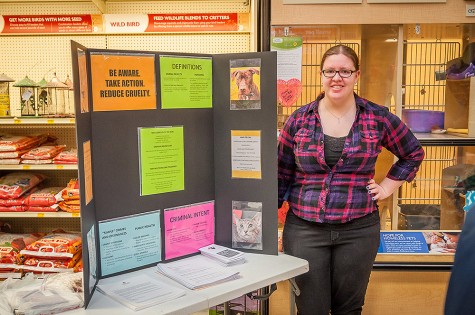 Breanna Rae Weber, Chief Photographer & Website Manager

March 19, 2015
Puppy Doe was a dog found on the streets of Quincy, Mass., on Aug. 31, 2013. She had been stabbed, burned and had her tongue split. In addition, she was half her normal weight and beaten so severely she could barely move. In the end, she had to be euthanized because of the severity of her injuries. ...