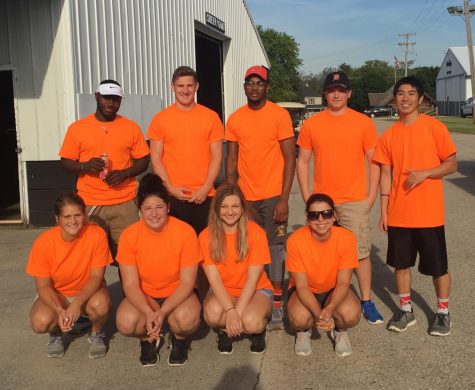 Emma Schad, Managing Editor
June 11, 2017
Filed under News, Top Stories
On Friday, June 9, nine Lakeland students helped set up for the annual Acuity Picnic at the Sheboygan County Fairgrounds. Their duties consisted of setting up tables and chairs, placing signs and decorating various tents and buildings. The Lakeland students also worked the Acuity Picnic from 6 a.m. ...