Danielle's Top 5: How to stay warm in your dorm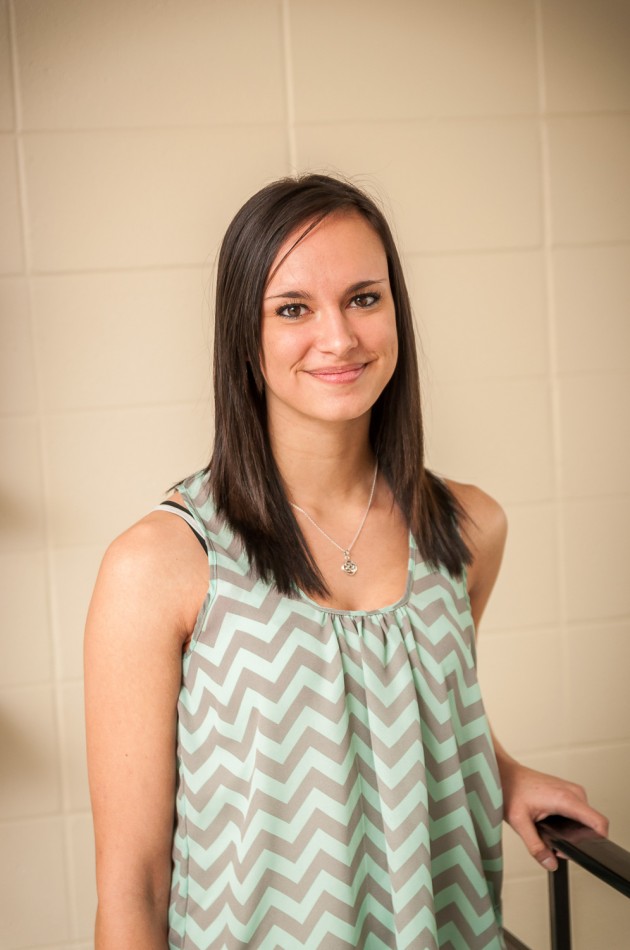 With the invasion of cold that has ransacked Wisconsin, we could all use a few extra tips on how to keep nice and toasty in the Lakeland dorms.
Bake a Cake…or a Hundred
Everyone knows that if you bake long enough in the kitchen, the whole house will get warm. To do so for the large dorms of Lakeland College, you will probably have to make at least 100 cakes. This works out because you can disperse these desserts to the people in your dorm. (Everyone loves cake.)
Dress for the Weather You Want
It will be like reverse psychology for the weather. Maybe if you bust out that bikini that has not seen the light of day for several months, good ol' Mother Nature will raise the temperatures for you.
Wish I May, Wish I Might
Find a star, fountain, well or whatever medium of wishing you prefer. Then, wish with all of your might for either a warmer room or weather. Maybe even bring along a rabbit's foot for good luck.
Find a Cuddle Buddy
Forget blankets, sweatshirts and long, fuzzy socks because who needs those anymore? There is nothing better than stealing someone else's body heat. Your cuddle buddy will also appreciate the icicles you call feet on their once-warm legs.
Move to a Cave
As a last resort, find a nice cave near campus. After you get the cave looking just how you like, build a massive fire, caveman (or cavewoman) style. However, this may make your social life go down the drain.