1862 Lounge introduces new app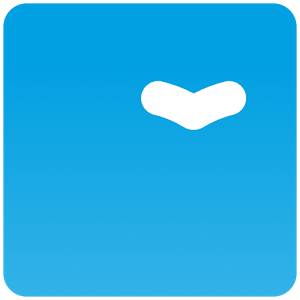 The new "Flok" app for students has recently been adopted by Lakeland's 1862 Lounge. "Flok" will be used to notify students about any specials and events happening in the lounge.
If you want to keep connected, download the app and sign in with Facebook or sign up with email. Make sure to join the 1862 Lounge club by clicking the "near you" tab to begin receiving rewards for visiting the lounge.
There are loyalty levels associated with check-ins. Silver club members will receive the chance to draw a prize from the prize box, gold club members will get double punches on Thursdays when purchasing a pizza and platinum members will earn extended "double bubble" hours.
Siera Ramirez, 1862 Lounge manager, said, "I love the convenience of being able to communicate with my customers no matter where I am or what I may be doing. I really wanted a way to reward those who are loyal to the business and to get more people on board with what we have to offer."
If you have any questions regarding the app, contact Ramirez at [email protected]

Hang on for a minute...we're trying to find some more stories you might like.