Super Bowl party to be held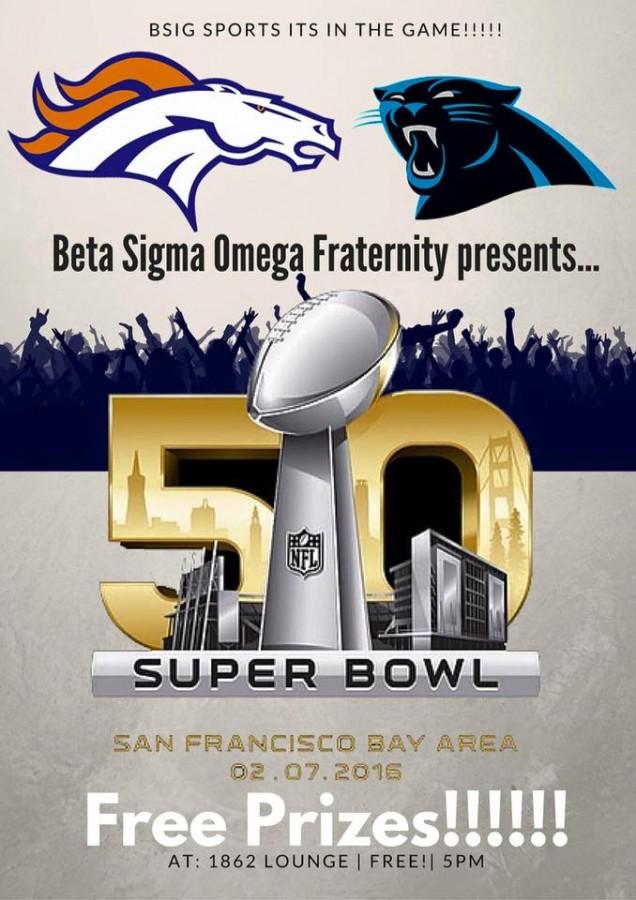 On Sunday, Feb. 7, the brothers of Beta Sigma Omega fraternity will be hosting a Super Bowl party in the 1862 lounge at 5:30 pm.
At the end of every quarter, a $5 gift card to Walmart will be given out to those who stay and participate in the free raffle.
Food and drinks will be provided, including two six-foot-long subs, chips, lemonade and water, which is all free to the Lakeland College community.