New Success Coach comes to Lakeland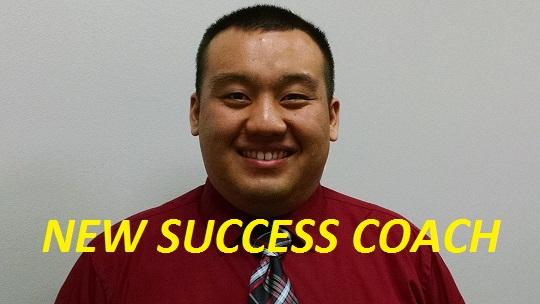 On Thursday, April 14 a new Student Success & Engagement Coach, See ViXai Thao (aka: See), introduced himself to his students via an email announcement.
This marked the first day of his employment at Lakeland.
Thao, a native of Manitowoc, graduated from UW-Green Bay in December with his Bachelor of Science in Human Development.
About himself, Thao said, "During my free time, I enjoy spending time with my family and friends, nature walks, cooking and volunteering."
Thao ended the email, "I look forward to working with each of you as I transition into this role and wish to learn more about you and your Lakeland College experience. Please stop by and introduce yourselves! I am located in room 107C in the Student Success hallway!"
Thao can be reached by phone at (920) 565-1043 Ext 2508 or by email at [email protected]

Hang on for a minute...we're trying to find some more stories you might like.