Interim chaplain becomes permanent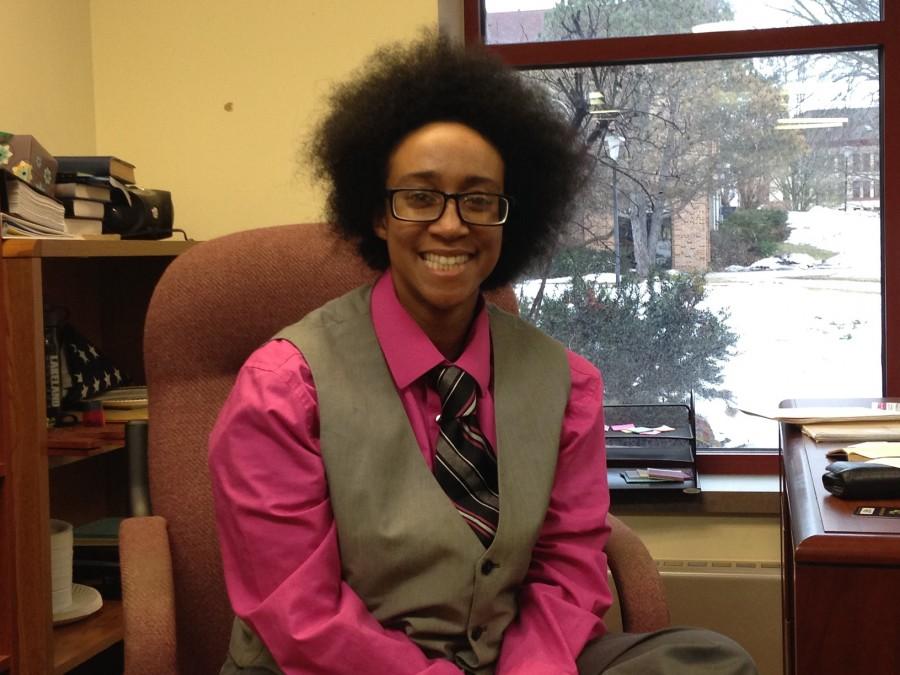 After a semester in limbo, Lakeland University's chaplain position has been permanently filled.
Lex Cade-White entered as interim chaplain in February of this year. Upon entrance, she stressed that her position was temporary and she would leave at the end of the semester. However, after deliberation, she was named the permanent chaplain three weeks into the new semester.
"Lakeland posted the chaplain position and conducted a search," Director of External Relations David Gallianetti stated. "The Reverend Lex Cade-White was among the applicants. A search committee that included Lakeland faculty, staff and some community partners determined she was the best applicant, so she was offered the job and she accepted."
The need for a new chaplain arose after the controversial resignation of former chaplain of three years Rob Sizemore in December of 2015. His sudden departure sparked a search that continued even after Cade-White stepped in two months later. More information on that story can be found here.
Cade-White's office is located across from the bookstore in the Harold G. Laun Center. Her duties include running worship services at the chapel as well as providing spiritual counseling to individual students.