Homecoming and Big Fish Festival upon us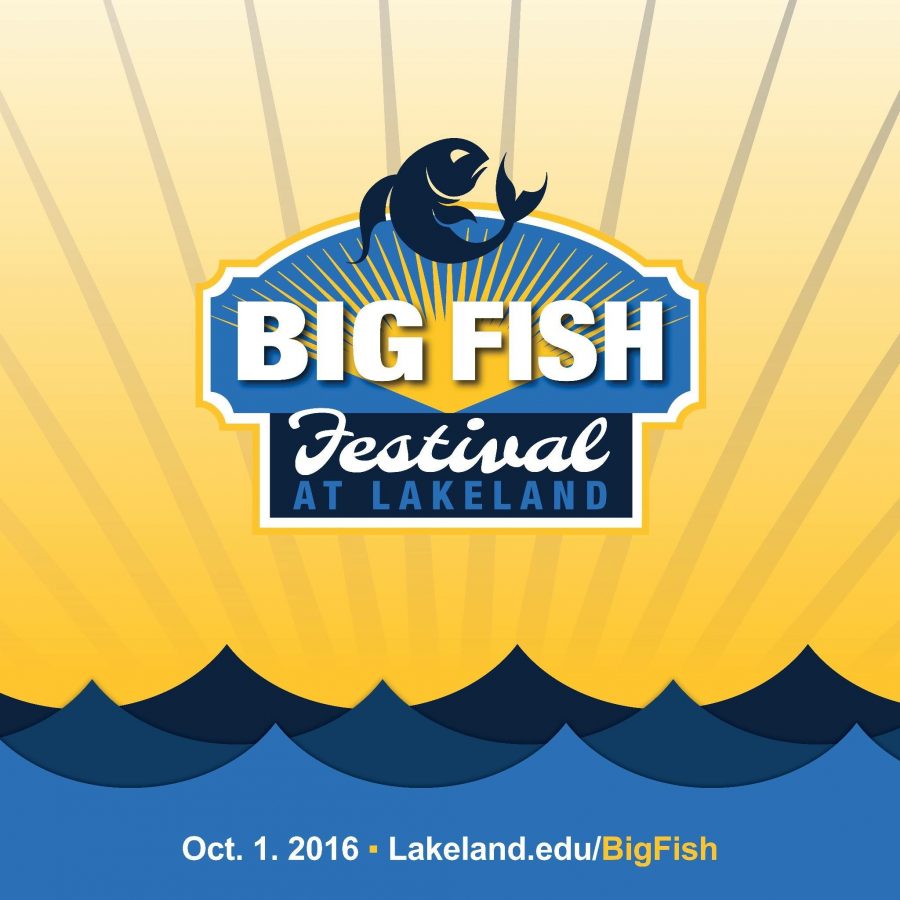 Lakeland's most proud time of the year is upon us: Homecoming, with Big Fish Festival once again tagging along.
The three-day event kicks off with the Mr. Muskie competition in the Bradley Theatre at 7 p.m. on Thursday. Our handsomest Muskie men will face off onstage for this year's title.
Friday brings further festivities, with a fish fry at 4:30 p.m. and a pep rally at 6:30 p.m., followed by music at 7:30 p.m. All these events will be held at the Suites Courtyard.
With Saturday comes the crown jewel: Big Fish Festival. The party starts at 9 a.m. and runs until 7 p.m. The big home football game, Lakeland vs. our rival Concordia, starts in the midst of it all at 1 p.m.
Blue Light Scene will provide live music at the festival starting at 9 p.m. and will continue until 12:30 a.m. on Sunday, just in case you don't want to leave.
For more information on times, locations and a complete list of events, check out the Weekly Outlook here.