Foundation Board provides funding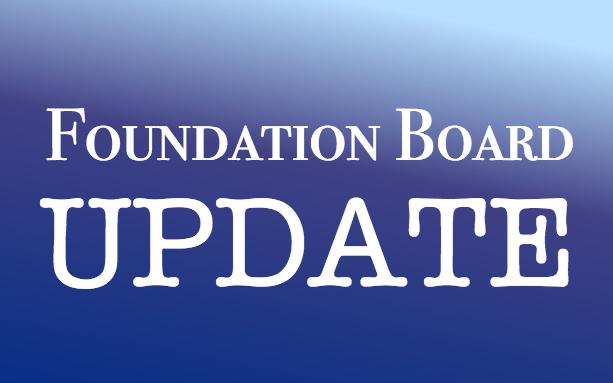 The Foundation Board's last meeting was on Nov. 17 at 6 p.m. As per usual, the board voted on whether the applicants should receive funding or not.
There were four requests made at the meeting. The Criminal Justice Club asked for $150 in funding for t-shirts, but the board voted to not provide funding due to it not being a student activity.
Second, the Student Government Association requested $550 for a karaoke and nacho bar night, which the board voted to provide funding for.
The Black Student Union asked for $1,250 for a masquerade ball. The board voted to provide funding, but decided not to grant the full amount.
Lastly, the Inter Greek Council asked for $350 for a karaoke night, which the board voted to fund.
The Foundation Board's purpose is to support student-run events and programs at Lakeland. Any recognized student groups or groups of eight or more students can apply for funding through the foundation board.
Applicants must fill out the students activities foundation grant application, which can be found at my.lakeland.edu.