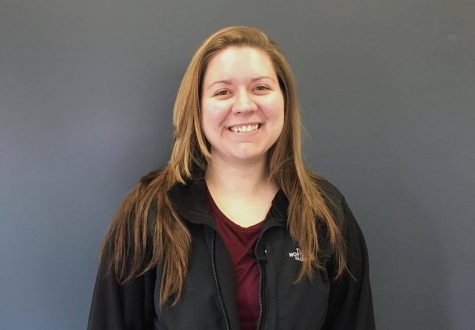 Andrea Barile, Jill Keskimaki

November 10, 2017
Tuition costs are constant stressors for college students that typically stay with them long after graduation. Click the slideshow to see how students respond to one big question: Is college worth the price?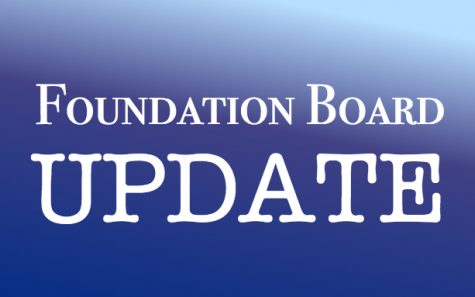 Mayce Bacon, Staff Reporter

December 1, 2016
The Foundation Board's last meeting was on Nov. 17 at 6 p.m. As per usual, the board voted on whether the applicants should receive funding or not. There were four requests made at the meeting. The Criminal Justice Club asked for $150 in funding for t-shirts, but the board voted to not provide funding...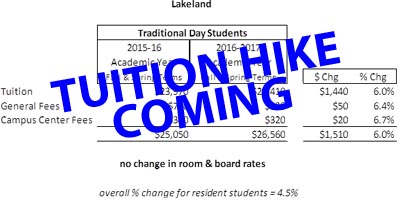 Karalee Manis, Managing Editor

March 18, 2016
In a mass email sent out on Monday, March 14 from Lakeland College President Dan Eck, via Director of External Relations David Gallianetti, it was announced that for the 2016-2017 academic year, tuition will increase by six percent. According to Vice President and Chief Financial Officer Carole R...