FAFSA sessions start again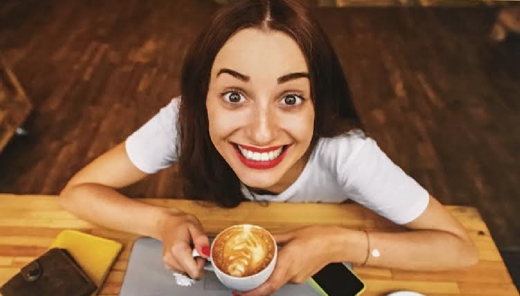 Over the next month, the Lakeland Financial Aid Office will be offering help sessions for students filling out their FAFSAs for next year.
Financial Aid counselors will be available in the Daily Grind on Nov. 8 and Nov. 17 as well as Dec. 6 from 10 a.m. to 2 p.m.
This year marks the start of the FAFSA being available on Oct. 1. This application will be asking for your 2015 tax information as well.
If you have any questions, contact the financial aid office at [email protected], (920) 565-1032 or stop by their office in WAK 103.