Email shares Lakeland's beliefs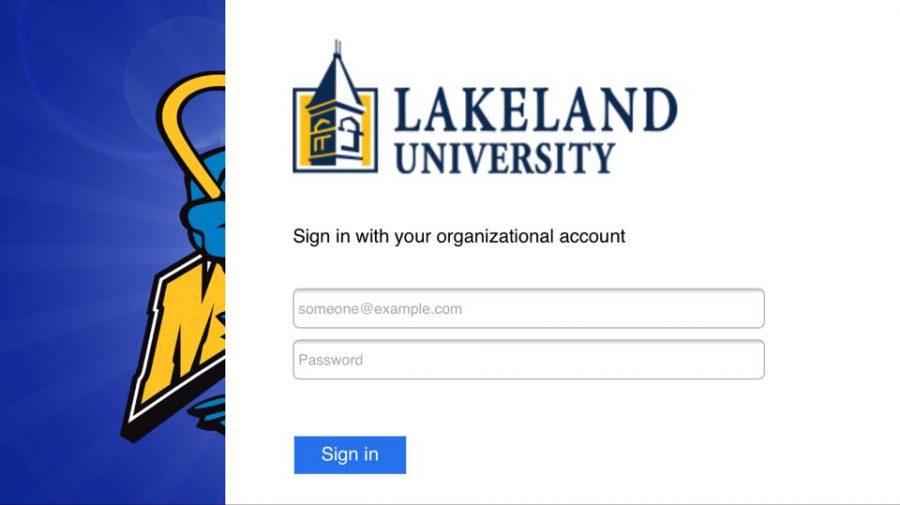 A message from President Dan Eck and Dean of Students Bryan Bain was sent out to the Lakeland University community in an email via David Gallianetti, director of external relations.
Per the email, due to the emotions being conveyed as a result of the election, Eck and Bain felt as though they should inform the Lakeland community of one of Lakeland's "long-held core beliefs" and guarantee us that they "will continue to act in accordance with it and all of [Lakeland's] beliefs moving forward."
Below is one of five core value statements "embraced" by Lakeland:
"Diversity and Respect. We are a community that welcomes all people regardless of their gender, race, religion, sexual orientation, socioeconomic status, disability or country of origin. We value differing backgrounds, cultures and viewpoints and accept our responsibility to treat each other with fairness, compassion and civility."
The email also included available resources on campus for those who may be "feeling some stress right now, or [who] may just feel that [they] need to talk to someone and work through [their] concerns."
The available resources are trusted faculty advisors, student success and engagement coaches and residence life staff members. In addition, health and counseling services, pastoral care, campus worship services and the Employee Assistance Program are also available resources.
The email closed by Eck and Bain saying, "we must commit to taking care of ourselves, taking care of one another and taking care of our campus—it is, after all, the Lakeland way."