Briefs: Feb. 28 – March 5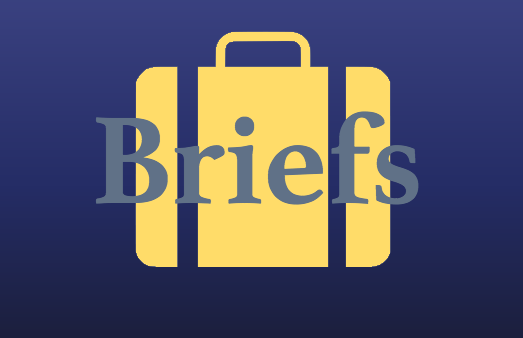 Worship Offered Sundays
In addition to Wednesday night worship, Lakeland's interim chaplain, Rev. Lex Cade-White, is offering Sunday worship on the second and fourth Sunday of every month.
The first worship is Sunday, Feb. 28.
Safe Email Use Is Important
The IT department has seen a rise in malicious email activity.
To prevent further activity and to protect from becoming a victim, all on campus should practice good email use. This entails examining emails received before opening them and if it is not recognized by the sender or it seems suspicious, it should be deleted right away. Do not click on links or attachments that may cause risk.
For additional questions, call the IT Help Desk (ext. 1143) or email them at [email protected].
La Crosse Honors Werner
Chris Werner, assistant professor of instrumental music and director of bands, is being honored with the 2016 UW-La Crosse Distinguished Alumni and Burt and Norma Altman Teacher Education Award.
La Crosse is Werner's alma mater and he will be presented with the award in September.
Lakeland adds new librarian

The college has hired a new librarian in the wake of Reference Librarian Joseph Pirillo's departure in October.

James Kellner, who will serve as the reference and instruction librarian, will begin his position on March 1.

Kellner, who received his Master of Library Science degree from UW-Milwaukee, will also lead inter-library loan operations.