Director of security leaves Lakeland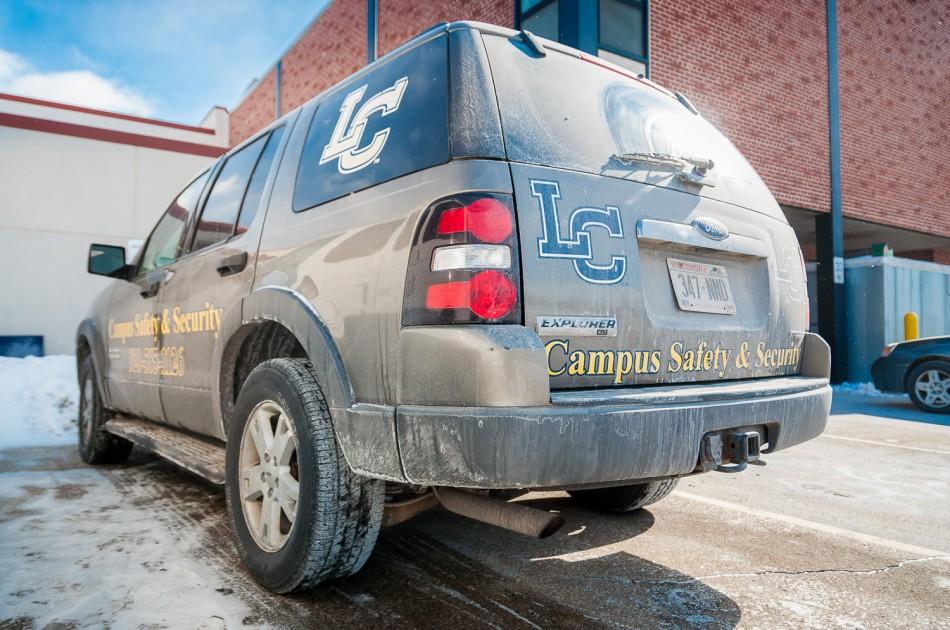 Effective immediately, David R. Simon, Jr., will be replacing Annette Gamache as director of security. His position is not permanent, and it is not confirmed that he will have a full-time position. Gamache had been employed since 2009.
There has not been any other information on why Gamache left the college. When asked about the departure, Sherry Carstens, close friend of Gamache and director of the health center had no comment.
Simon hails from Detroit, Mich. He has acquired over 13 years of experience in law enforcement. Working as security his junior and senior year at Lakeland college, he also completed an internship with the U.S. Marshalls before graduating from Lakeland in 1999. Students refer to him as "Big Moe," which is a name he acquired from playing football during his college years. He was a part of the 1997 undefeated Muskie football season.
Simon could not be reached for comment.