LC-CAB continues its events on campus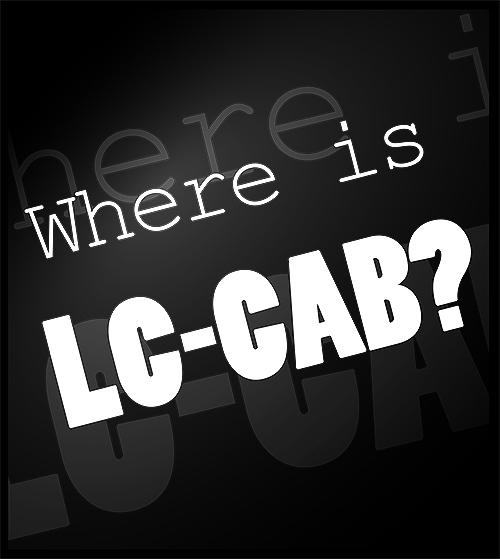 Does campus seem a little boring to you? Seems like there is nothing to do on campus? Well, Lakeland College Campus Activity Board (LC-CAB) plans events for students like comedians, field trips and much more throughout the semester.
Even though big changes have been made to the school this year, LC-CAB does still exist, despite the rumors that have been going around.
The only changes involve budgeting for the activities. This is a minor change happening to all of the organizations at Lakeland College.
Right now, LC-CAB has a certain amount of money that it uses for events, but when the money is used up, it will have to get an appeal from the Student Activities Foundation Board.
The members of this board are still pending as the Student Activities Foundation Board is in the process of coming up with a group of students, staff and faculty members who will be part of the appeal process.
After the funds are used up, LC-CAB will have to go through the same process as every organization on campus to get approved funding for their activities.
To receive funds, the president of the organization has to make an appeal and present it to the Student Activities Foundation Board, where it will be either accepted or rejected.
According to Jake Simonson, senior business management major and the president of LC-CAB, the organization has not changed much. It is still hosting events, such as Fright Fest at Six Flags.
The Six Flags trip is from 8 a.m. to 8 p.m. on Nov. 2. The price for the trip is $20 and those who are interested can sign up at the Campus Center desk.
Another event that LC-CAB hosts is Funny February, which is coming up next semester.
During the month of February, LC-CAB brings a comedian every Tuesday for the students. Last year, Rob Little, Zach Sherwin, Jay Black and Xclusive were the comedians that performed for students in the pub.
Another comedian that was brought to campus was Ronnie Jordan, who has been on TV and does comedy tours. LC-CAB managed to book him at a conference in the spring before he came to Lakeland College in the fall of 2013.
To find out about upcoming events, check out Muskie Happenings at my.lakeland, or watch for posters around campus.
If there are questions, email Simonson at [email protected]