Changes to suites: Neat or not so sweet?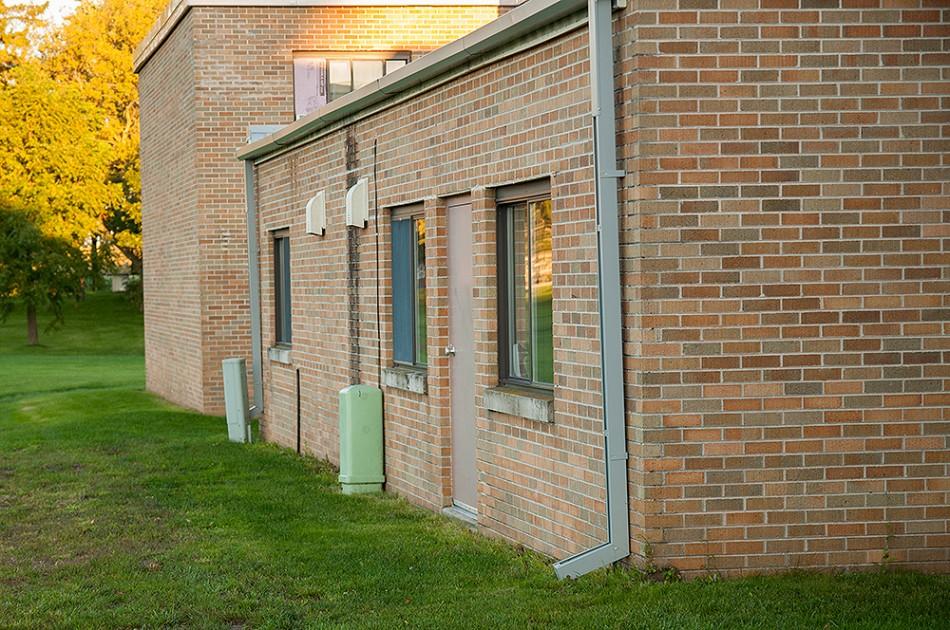 Housekeeping is no longer cleaning the Lakeland College suites. According to Rich Haen, senior director of facilities management and security, many factors came into play when the decision was made, which includes the fact that Lakeland College cut back on staff and wanted to be sure that all resources were being used efficiently.
The decision was also influenced by the fact that the students who live in the apartments have to maintain their own living quarters even though they pay more than those who stay in the suites, so the college had to decide whether it was fair to provide extra services for the suites.
Additionally, housekeeping only cleans the common area and bathrooms for all three freshmen dorms. Overall, students on campus are now responsible for cleaning up after themselves.
"Lakeland College wants to prepare the students for after graduation," said Haen. "Once you get out of college, get a job and have a home, you are still going to have to clean it. You may get a well-paying job and then possibly hire people to clean your house if you want to, but overall, Lakeland wants to prepare you for after college."
One issue that suite residents are concerned about is toilet paper dispensing. Students have to contact a residence assistant in order to obtain toilet paper, and a key is needed in order to place the toilet paper on the dispenser.
According to Haen, those inquiries are being reviewed. They are also looking at ways to provide vacuums for the suites. There are currently two, but students need to ask resident assistants to unlock the storage room in order to use them.
An idea that Haen brought up was placing a card reader in storage to allow students to access necessary supplies at their convenience; however, they are hesitant to do this because if something went missing and needed replacement, it would be nearly impossible to find out who was responsible. Additionally, someone may stock up on products like toilet paper and not allow sufficient quantities for everyone else.
While housekeeping services may be gone, the suites underwent significant renovations over the summer with students' preferences in mind.
"Each suite, with the exception of two because they were already updated two years ago, received new carpeting and basically a new bathroom," said Haen.
Another package the college has provided to students is HD cable television in all residence halls, which even includes an HBO channel.
From the absence of housekeeping to new entertainment options, students residing in the suites have experienced significant changes this summer.