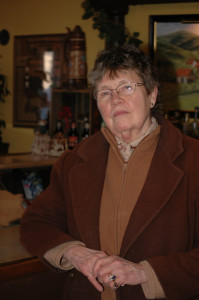 Al Fairchild, Staff Reporter

January 27, 2011
Ask a Lakeland student where the college's main campus is located and you will most likely learn that it is northwest of Sheboygan, northeast of Plymouth, east of Elkhart Lake, or "just up the road" from Howards Grove. It's almost never described as being next to Franklin. Most campus residents,...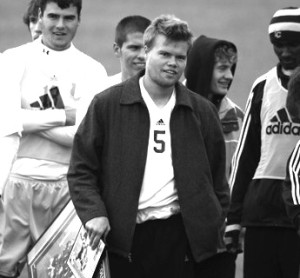 Danny Spatchek, Staff Writer

March 26, 2009
The dictionary's definition of the word outlier reads as follows: 1) something that is situated away from or classed differently from a main or related body. 2) a statistical observation that is markedly different in value from the others of the sample. 3) Kevin Fitchett Okay, Webster hasn't listed...