Creative Campus Tips: Valentine's Day Alternatives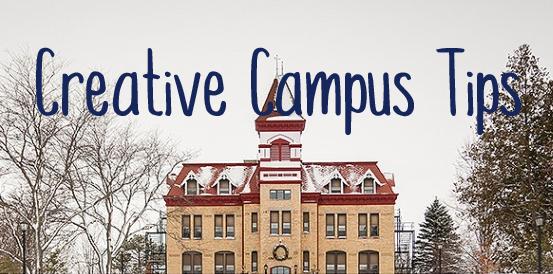 Finish your Netflix list.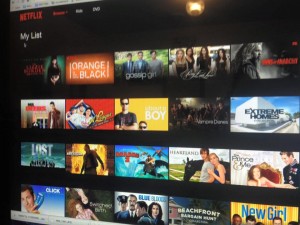 Your list keeps growing, but you can never find the time to watch all those movies. Today is the day – bunker down and pop some popcorn, it's movie time.
Go out with your single friends.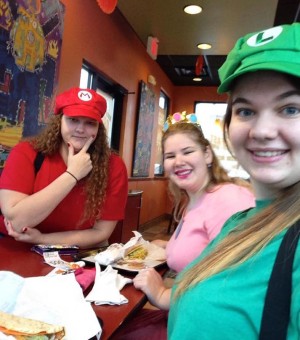 Rise above all those cheesy couples and go out with all your favorite people. Who needs a significant other when you have your friends?
Prepare for the day-after candy sale.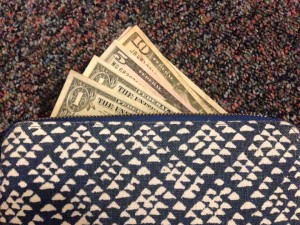 Count all your money and clear out your cabinets. These sales are the best option to get cheap candy which practically lasts forever.
Binge your favorite sitcom.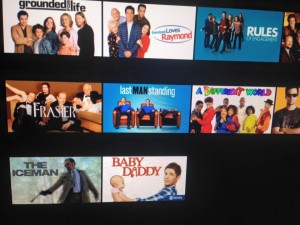 When is the last time you watched "How I Met Your Mother" or "Friends?" Take time today to laugh and cry with your favorite characters.
Eat a full box of chocolate.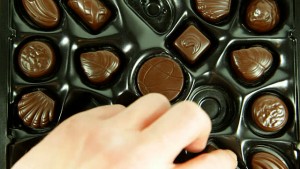 Because you can. (Photo Courtesy of Getty Images.)
Volunteer at the Sheboygan Humane Society.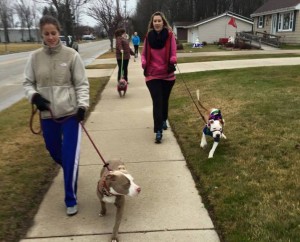 There is no better way to spend your free time than by volunteering, so spend this time helping cats and dogs who love your attention. Walk a dog, or even pet a cat, anything helps. (Photo Courtesy of the Sheboygan County Humane Society Facebook Page.)
Go wine tasting.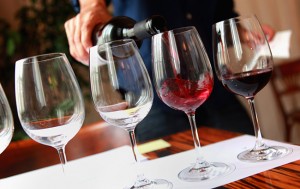 Visit a winery or special shop and taste all your favorite wines. If you find your "perfect one" take it home with you and share a romantic dinner. (Photo Courtesy of Louisville.com.)
Go on a date with yourself.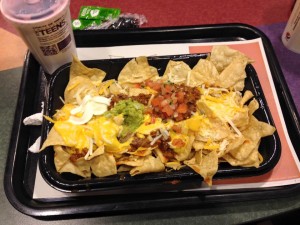 Table for one please. Also, since you are only buying for yourself, you can get something expensive off the menu.