Creative Campus Tips: Things you wish you knew as a freshman
What meals and Muskie Money transfers over semester to semester?
Answer: No meals transfer over, and only your Muskie Money transfers. All Muskie Money and meals are lost at the end of the school year unless students stay through May Term. So make sure to space out your meals to make it through the semester.
It's OK to have a stuffed animal.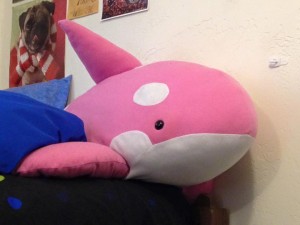 Despite what you may think, stuffed animals are still cool in college and can help bring the comforts of home to your dorm room.
The cafeteria has a name.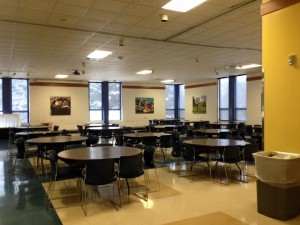 The actual name of the cafeteria is Bossard Hall. Remember this.
Full Daily Grind options.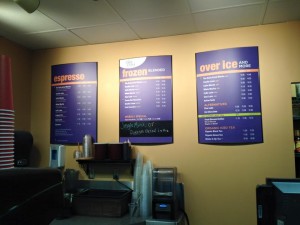 My advice is to make friends with one of the Baristas working there and ask what their favorite drink is. Or simply try everything on the menu, but there are more options that are not listed on the menu; make sure to ask about them.
Various hours of operation.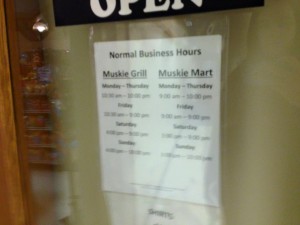 Even as a Junior, I still do not know the usual hours of operation on places around campus. For example, what are the meal times? When does The Daily Grind open? When does the Library close? These are all good questions.
The Tornado siren.
Every Wednesday at 11 a.m. there is a tornado siren test that comes from the Laun Center. This is totally normal, and not something to freak out about. But don't worry, everyone has done it.
If you are bored, it's your own fault.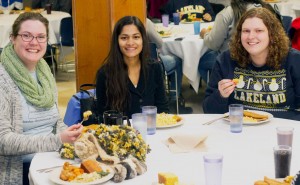 Seriously. College is an experience you must make for yourself. If there are no events going on that you like, make one. (Photo of the MLK Dinner is courtesy of Lakeland College)
How to order a flex meal.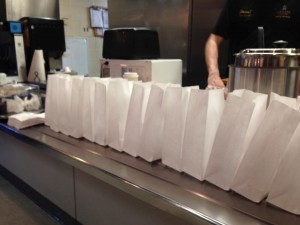 I struggled so much with this one. Just ask the people working the register, they are polite and more than welcome to help you.