Creative Campus Tips: Things to do this weekend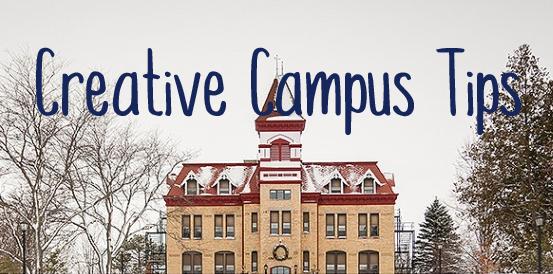 1. Visit the Kohler Design Center.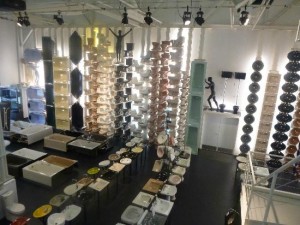 Are you ready to see the newest innovations from the Kohler company? Visit the Design Center this weekend and immerse yourself in luxury. (Photo Courtesy of Trip Advisor)
2. Hike Kohler-Andrae State Park.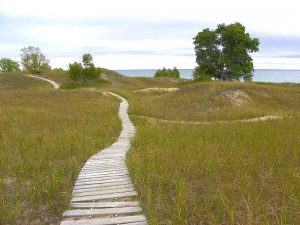 Visiting state parks is an exciting way to spend your weekend outdoors. If you are feeling extra adventurous, why not camp overnight at their campground? (Photo Courtesy of Stateparks.com)
3. Go thrift shopping.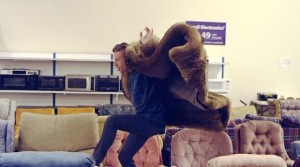 There is a large array of thrift stores to check out around the area. Throw on your fur coat, blare some Macklemore and go shopping. (Photo Courtesy of theAMAs.com)
4. Get ice cream at South Pier Parlor.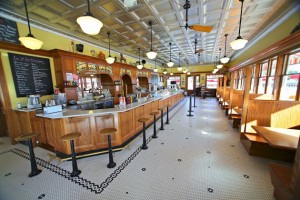 This ice cream is both delicious and affordable with a great view of the river. If ice cream isn't your thing, there is a variety of other sweet treats to check out. (Photo Courtesy of South Pier Parlor)
5. Visit the John Michael Kohler Art Center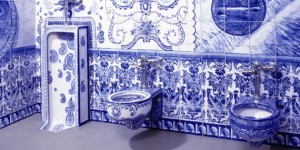 If you are not interested in art, at least stop by to see their bathrooms. (Photo Courtesy of the John Michael Kohler Arts Center)
6. Volunteer your time.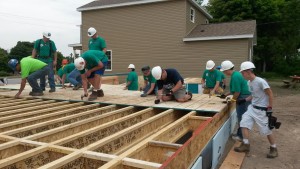 Nothing is better than the satisfying feeling of helping others. Organizations like Habitat for Humanity Lakeside and the Sheboygan Humane Society could always use help. (Photo Courtesy of Habitat for Humanity Lakeside)
7. Visit the The Waelderhaus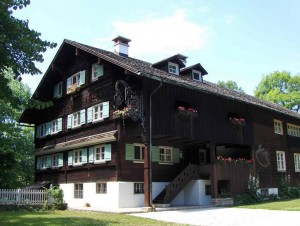 This "house in the woods" features work designed by Kaspar Albrecht, an Austrian architect. Guided tours are available free of charge, visit their website for details. (Photo Courtesy of Wisconsinosity.com)
8. Visit the Sheboygan Breakwater Lighthouse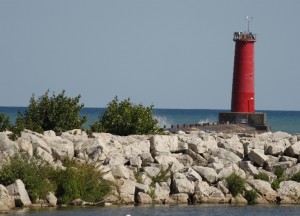 Take the walk out across the pier to see the lighthouse up close. This also is a great place to snap your new profile picture. (Photo Courtesy of WisconsinHistoricalMarkers.blogspot.com)

Hang on for a minute...we're trying to find some more stories you might like.