Creative Campus Tips: Non-expensive area restaurants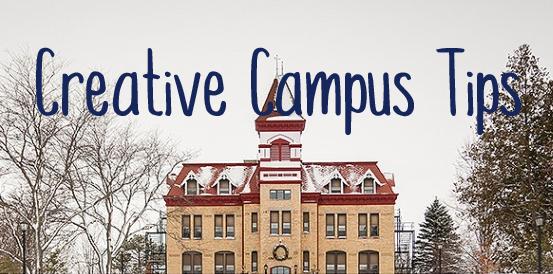 Sheboygan is a vast empire of delicious restaurants that is an endless exploration. Luckily, there are many tastebud-tickling restaurants that are also inexpensive, so go explore the area and find your new favorite place.
1. La Conquistadora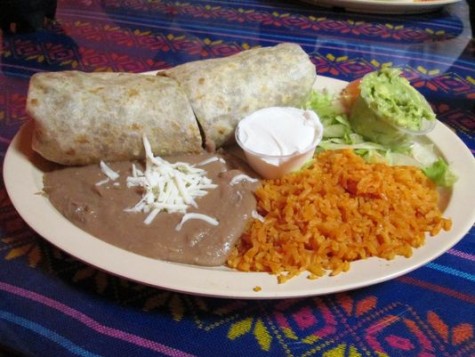 Authentic Mexican food that is not only inexpensive, but has huge plates of deliciousness. There is even a well-stocked grocery store attached.
(Photo Courtsey of Brian Bernier via the Sheboygan Press.)
2. Harry's Diner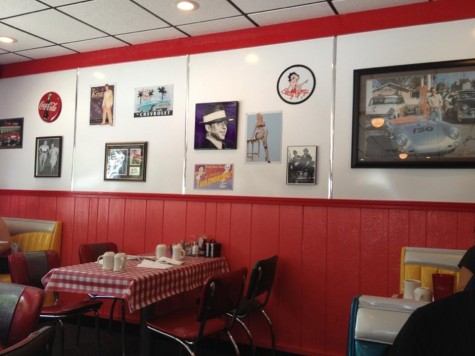 With different area locations, Harry's Diner is a delicious option that has a 1950s theme.
(Photo Courtesy of Jessica Hawk via FourSquare.
3. El Camino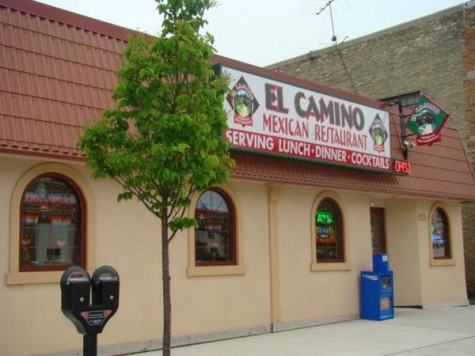 This is a pricier Mexican food option, but it is well worth it to get your kicks. There are even virgin margaritas for your younger friends.
(Photo Courtesy of Jose U H.  via Yelp.)
4. Faye's Pizza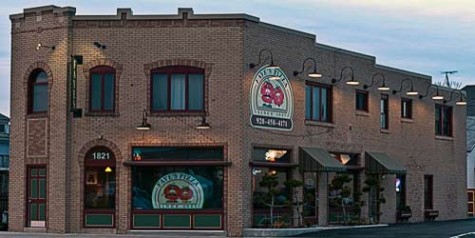 Delicious pizza and other options to delight your palate. There is a small dining area, otherwise it makes for a great pick up meal.
(Photo Courtesy of Faye's Pizza.)
5. Gosse's at the Northwestern House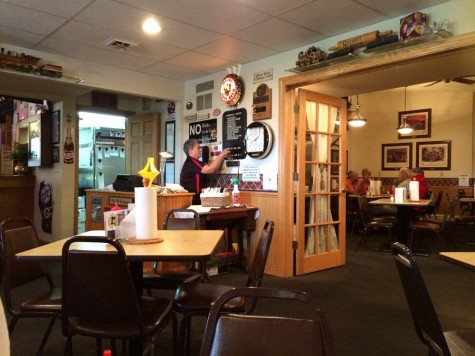 While the hours of operation are tricky, and they only accept cash, Gosse's has some of the best burgers around. They also have sandwich and dessert options that will bring you back for more.
(Photo Courtesy of Yami J. via Yelp.)
6. Paradigm Coffee & Music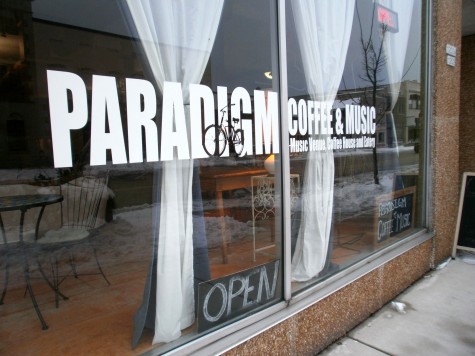 Are you looking for some good coffee, breakfast and gluten free options? Paradigm is the place for you. The scene is fun and quirky, with a great atmosphere.
(Photo Courtesy of Paradigm Coffee & Music.)
7. Legend Larry's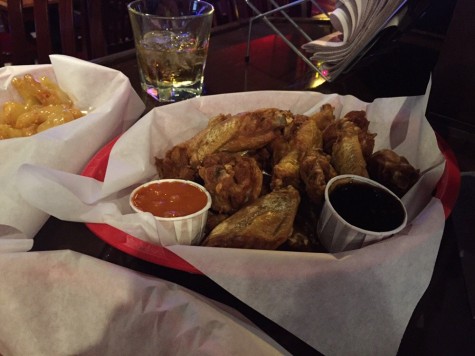 Legend Larry's is a Lakeland favorite, and has various area locations. While this is a more expensive option, there is beer and wings.
(Photo Courtesy of Lily C. via Yelp.)
8. The Horse & Plow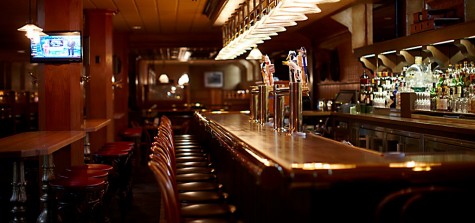 Another relatively pricey eatery option, but it wouldn't be on this list if the food wasn't fantastic. Their nachos are terrific and only second to their beer cheese soup.
(Photo Courtesy of the American Club.)
Editor's note: It's important to note that these are personal observations and not paid advertisements. If any businesses would like to advertise with The Mirror, email us at [email protected] for more information.