"Lombardi" delivers insight, Packer nostalgia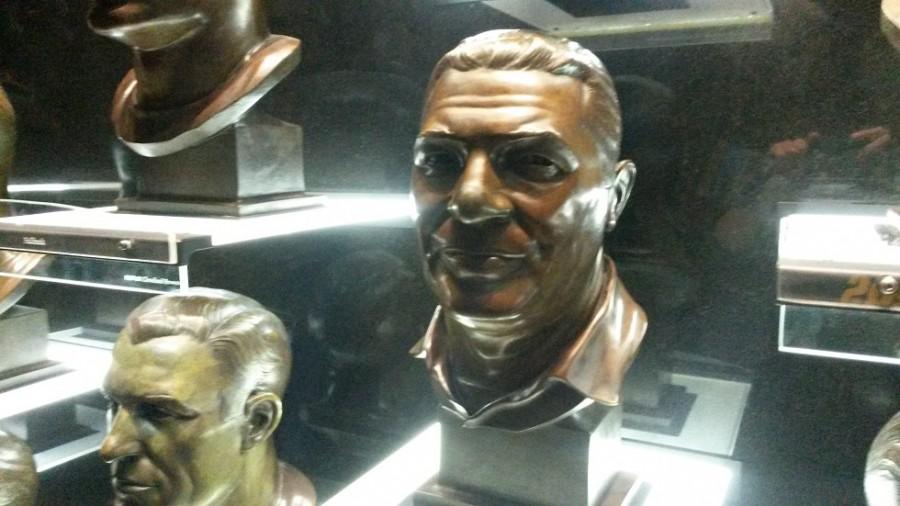 Recently, on two occasions, I had the pleasure of attending Lakeland's production of "Lombardi." The first time I watched this play, I walked away feeling like I knew less about Vince Lombardi than when I sat down in the auditorium at as the show began. The excessive shouting and language involved in roughly eighty percent of Coach Lombardi's lines also left my ears tingling.
After seeing "Lombardi" again, my first impressions were explained.
The reason Vince Lombardi maintained a powerful tone throughout the show was, in my interpretation, to exemplify the drinking problem he admits to having later in the production.
As the storyline unfolded, I think the play's intent was to idolize the character Lombardi had as a person and as a coach. In many ways, the play did just that.
His love for football and the dedication coach Lombardi had for his players was a message better received in watching the play again.
The stage itself was a phenomenal sight of Packer spirit with detailed portraits of players in various football positions used as backdrops on stage that were nothing less than spectacularly eye-catching. Additionally, a football goal post was placed in between the portraits and among other outstanding props.
A couple particularly praiseworthy moments involved Marie Lombardi's comical connection with the audience, and the coordination of the play's scene transitions. For instance, the character of Marie Lombardi references how she is unfamiliar with this place called "Sheboygan," causing automatic laughter in the audience. Also, the intentional dimming of the stage lights was a nice touch aiding the emotion of the scenes.
For having such a limited cast, "Lombardi" was not only an authentic experience in the personal life of Vince Lombardi, but also an informative production with many of the characters' lines containing information about football records and the Packers competitors' history.
While I cannot say it was my favorite play at Lakeland, it still holds its own by virtue of melding the Green Bay Packers with theater.