Danielle's Top Five: How to be fashionable
Danielle Livinston, Managing Editor
November 26, 2015
Be confident
If you're not confident about your snakeskin underoos, no one else will be.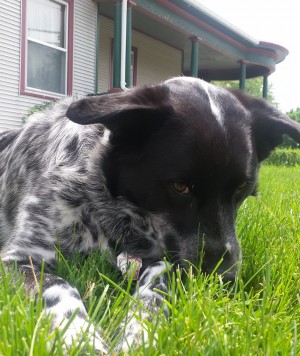 Accessorize
To make an outfit complete, try adding a hat, eyepatch, decorative grass stains or pet hair.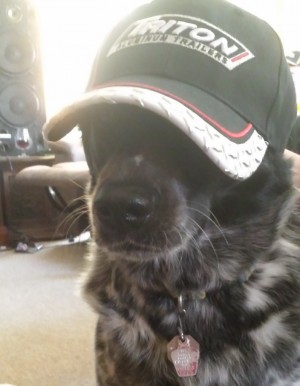 Scarves
A scarf can make anyone look sophisticated. Even Buster.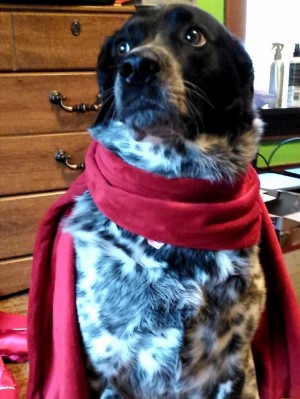 Crop tops
Everyone looks good in a crop top. Everyone.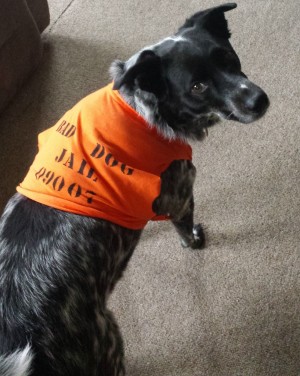 Au natural
Sometimes the best fashion is being naked. Dress responsibly, my friends.