Danielle's Top 5: How to have self-control
Do it when no one is watching
If the coffee is sipped when no one is around, will the caffeine be heard?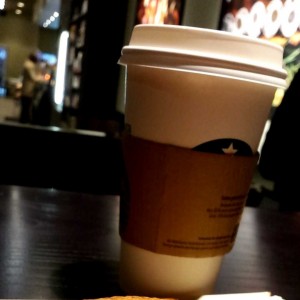 Be scared
The temptation is more scared of you than you are of it, right? Or is that spiders?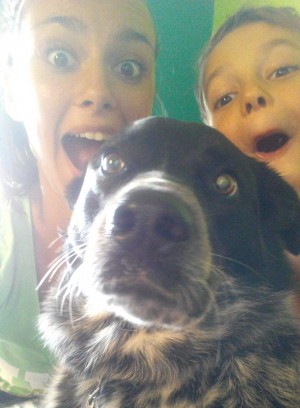 Think
Ponder anything but what you are tempted by. Whatever you do, keep those double chocolate donuts off your mind.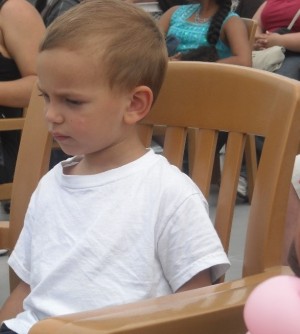 Scream
If you yell, you won't desire to procrastinate on that paper. I think that's how it works.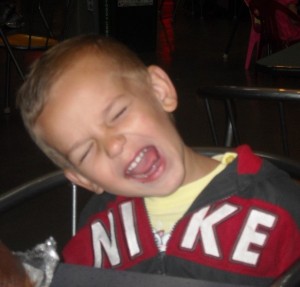 Just do it
Who needs self-control?