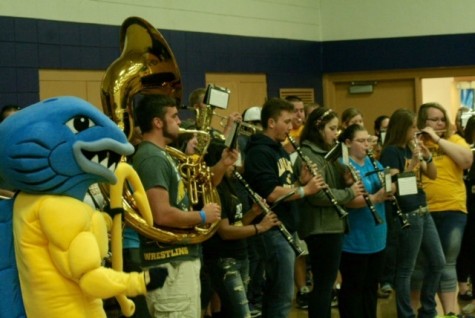 Aaron Oechsner and Aaron Barth

October 1, 2015
During Homecoming 2015 and The Big Fish Festival, the Mirror went around campus and asked students, faculty and alumni what Lakeland College means to them.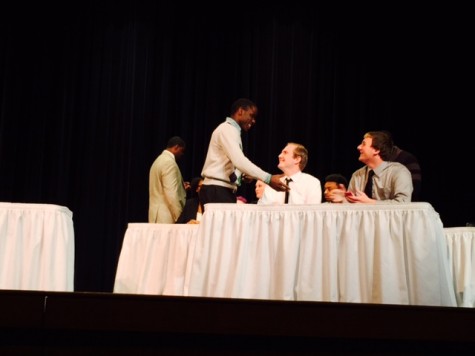 Leah Ulatowski, Editor-in-Chief

April 4, 2015
Lisa Stephan, student success and engagement coach, said the success coaches have been working to reinvigorate the idea of student government on campus. "We're really excited to have the candidates running for a variety of offices in order to engage with the students and the greater Lakeland College...