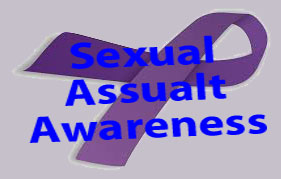 Aaron Oechsner, Visual Media Editor

April 16, 2016
President Barack Obama officially designated the month of April as Sexual Assault Awareness Month (SAAM) in the United States. This proclamation was announced on March 31 and, through The White House Office of the Press Secretary, sent out as a mass media press release. At Lakeland College, we are...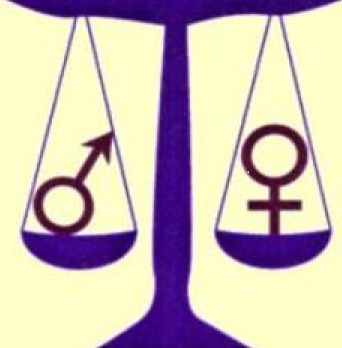 Aaron Oechsner, Visual Media Editor

February 24, 2016
Title IX of the Education Amendments of 1972 states, "No person in the United States shall, on the basis of sex, be excluded from participation in, be denied the benefits of, or be subjected to discrimination under any educational program or activity receiving federal financial assistance." Wh...