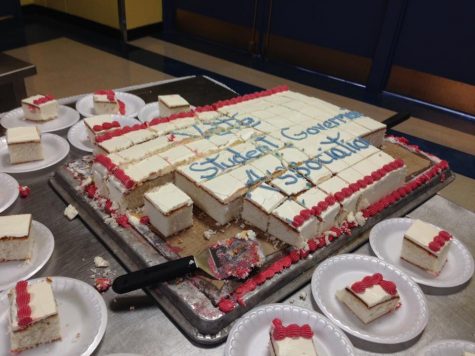 April 15, 2016

Filed under Art & Features, Top Stories
Voting for the Student Government Association is in the works, but what exactly are all these titles glued to the names above these student candidates? The SGA positions existing consist of the following: President, Vice President, VP of Academic Affairs, VP of Public Relations, VP of Student Affairs,...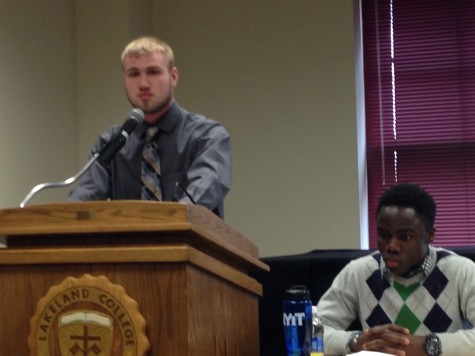 Luke Ulatowski, Social Media Editor

April 8, 2016

Filed under News, Top Stories
With voting for next year's Student Government Association approaching, candidates squared off in a debate to help students get to know their causes. The Meet the Candidates Debate took place on April 5 in Laun 209. The two parties, the Student Integration Movement (SIM) and The Seven Muskieteers (T7M)...