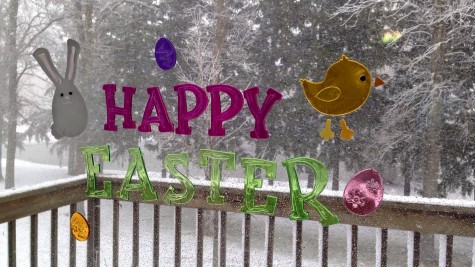 Karalee Manis, Managing Editor

March 23, 2016
According to Lakeland Today and due to the forecasted snowstorm, Lakeland's main campus will be closed on Thursday, March 24. All classed are cancelled. Sheboygan County is under a Winter Storm Warning from 7 p.m. Wednesday, March 23 until 1 p.m. on Thursday, March 24, according to weather.com....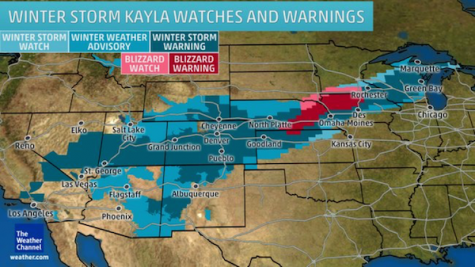 Amanda Bagnall-Newman and LeShay Jones

February 1, 2016
Beware! Blizzard Kayla is on its way. This year's Groundhog Day will be celebrated in the heart of the blizzard. The weather report calls for heavy snow and high winds, which is causing major concerns at Lakeland. The storm is estimated to hit later Tuesday and on into early Wednesday. The She...