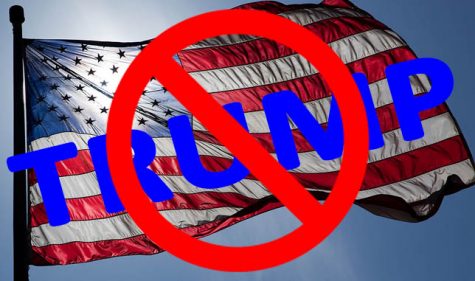 Karalee Manis, Managing Editor

October 12, 2016
There has been a lot of talk recently about Donald Trump and his past comments that have recently surfaced from a hot mic in 2005 and was published by The Washington Post. This isn't the only instance of Trump's lewd linguistic history. Many who have tried to defend him, even himself, have tried...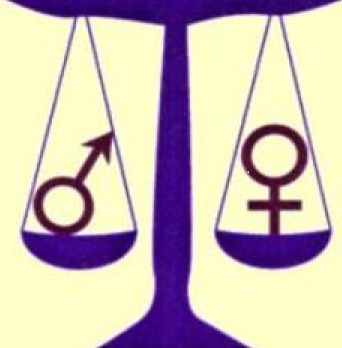 Aaron Oechsner, Visual Media Editor

February 24, 2016
Title IX of the Education Amendments of 1972 states, "No person in the United States shall, on the basis of sex, be excluded from participation in, be denied the benefits of, or be subjected to discrimination under any educational program or activity receiving federal financial assistance." Wh...