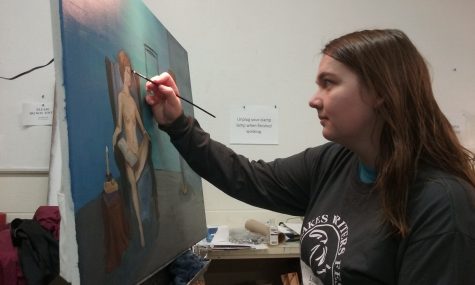 Mayce Bacon, Staff Reporter

November 2, 2016
Amanda Bagnall-Newman, senior art major with an emphasis in graphic design, has an art show on Friday, Nov. 4 at 4:30 p.m. in the Bradley Theater as a jazz band accompanies the show. Since Bagnall-Newman graduates in December, she must have her art show before then as it is a requirement for her major. The...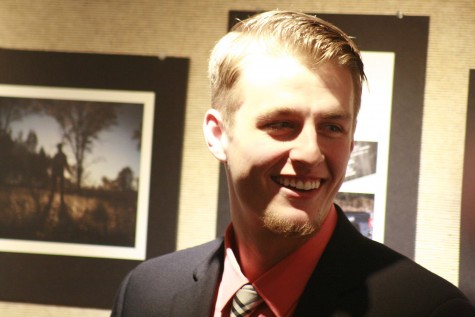 Benjamin Wilks, Sports Editor

March 3, 2016
Lakeland hosted a Senior Art Exhibit showcasing pieces of art created, taken and/or designed by senior art majors. Marvin Warfield Jr., Rebecca Stemwell, Justine Waston and Tanner Hackl all gave presentations describing their early life and love for art. From there, it transitioned to how th...