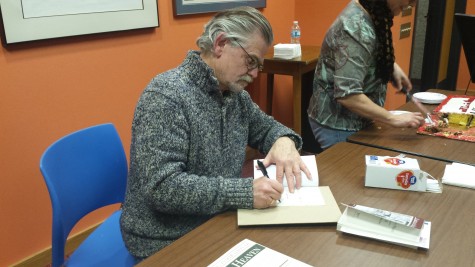 Danielle Livingston, Managing Editor

February 26, 2016

Filed under News, Top Stories
Karl Elder, Fessler professor of creative writing and poet in residence, showcased his new book, "Earth as It Is in Heaven," at a reading at Mead Public Library in Sheboygan on Tuesday, Feb. 23. The novel was published by Pebblebrook Press, which is run through Stoneboat Literary Journal. Rob Pockat...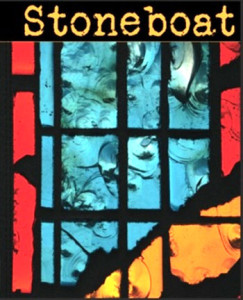 December 6, 2012

Filed under News, Top Stories
Poets, writers, artists, and many people from the Sheboygan and surrounding areas gathered at the Paradigm Café in downtown Sheboygan on Nov. 11 to celebrate the release of a brand new issue of the literary journal Stoneboat in an event that included readings of pieces from the new issue both by the a...